25th July, 2014
Let the games begin…
On a bright sunny morning the Essential team set off on a team building exercise by 'messing about on the river'.
We were split into two teams and were tasked with building a raft from barrels, logs and rope. The aim was for the raft to float and hold the weight of several people! We then had a race around the lake ending with a number of people in the water!!
It was a great day with lots of laughs and also gave us the opportunity to test out the Essential GoPros and Drone. Check out the video below!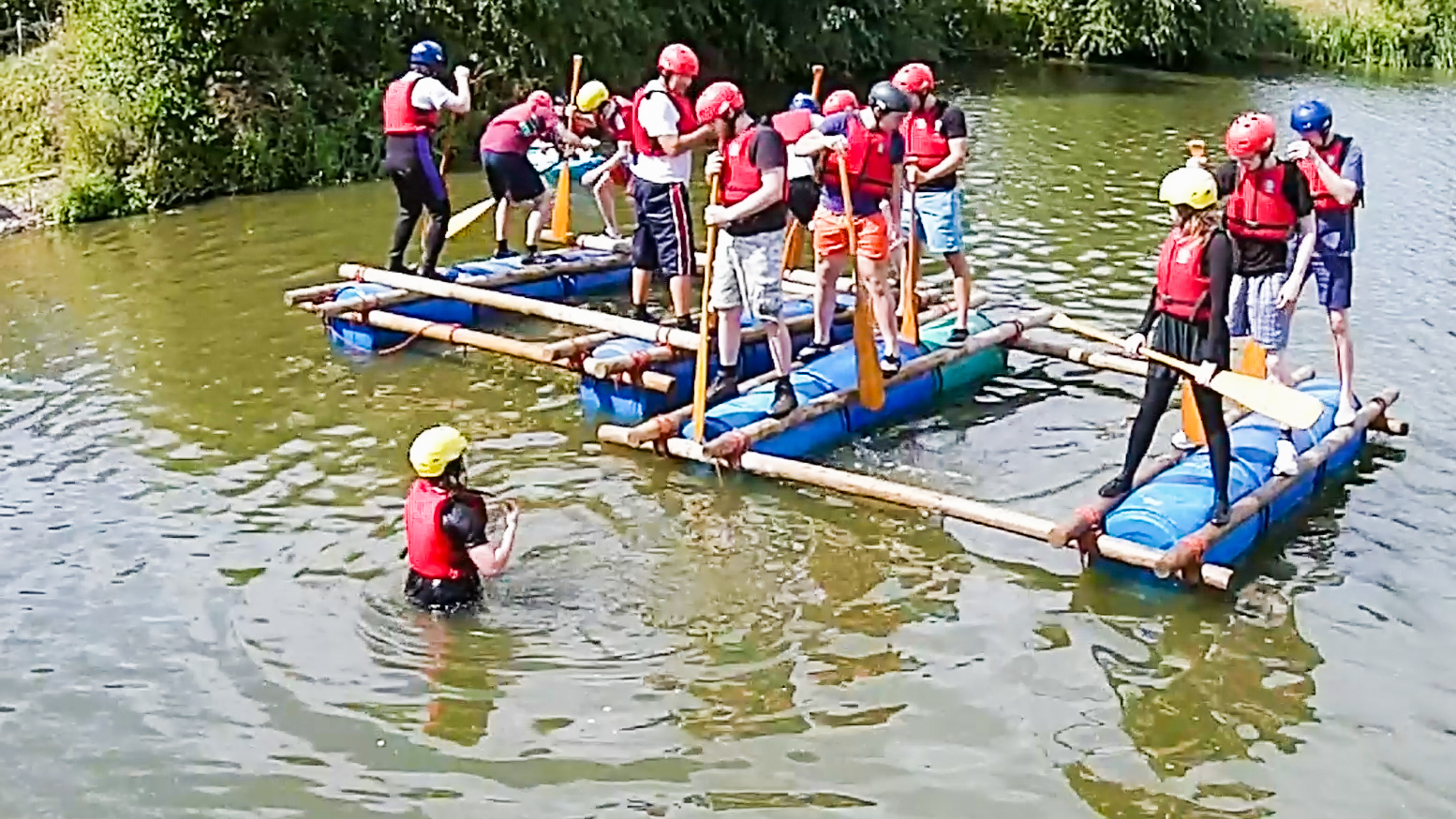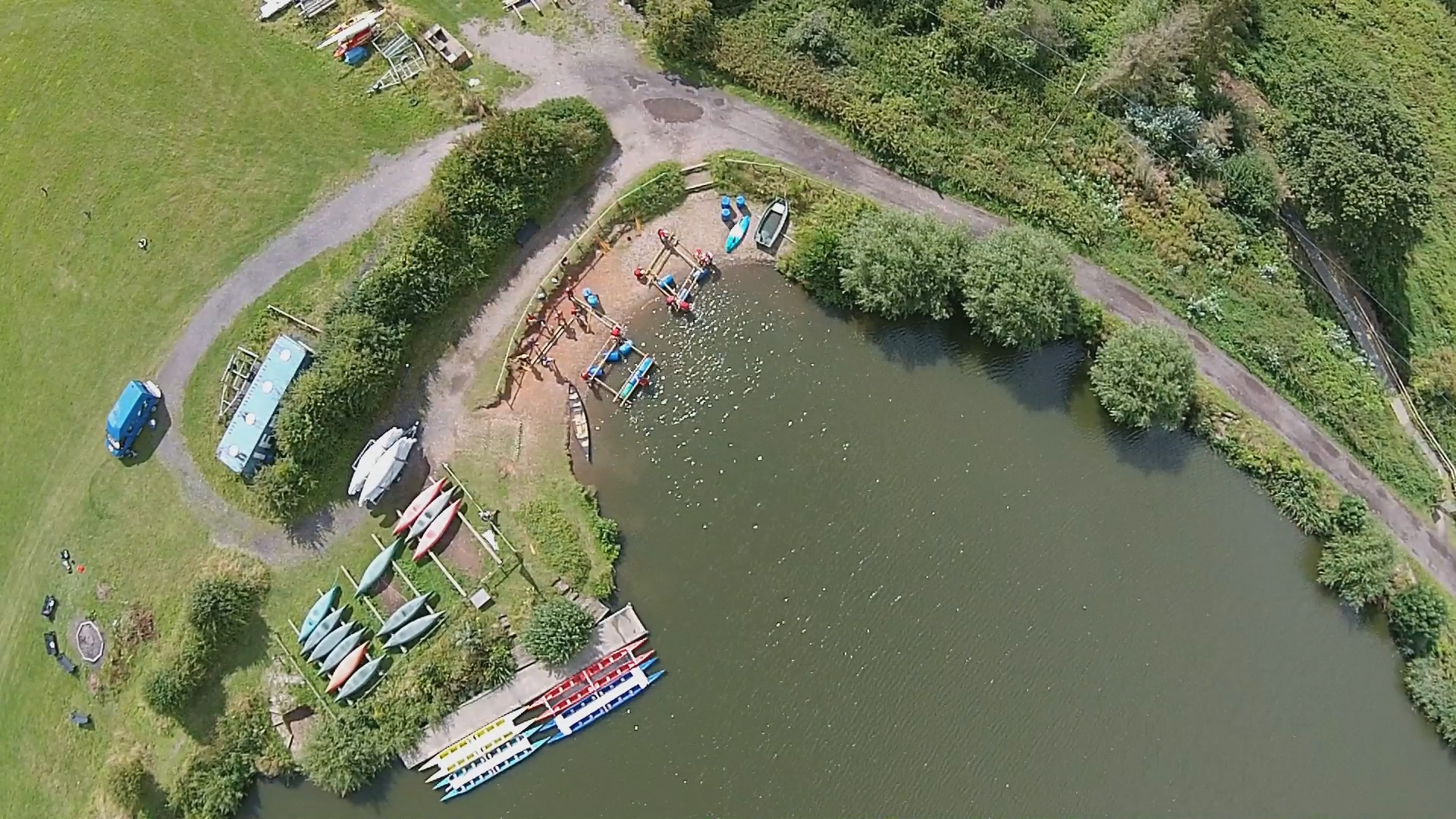 info@essentialmarketer.com

0121 667 8785

137 Golden Cross Lane,
Catshill, Bromsgrove,
B61 0LA