18th December, 2020
We had a Christmas party with a difference this year!
With everyone working remotely to keep safe during the pandemic, and a member of staff working as far away as Germany, we had to be a little more creative this year.
Christmas is a special time of year, especially this year with all that everyone has been through. It is important to make time for our friends, family and colleagues, and I am not exaggerating when I tell you that the team at Essential Marketer are like family.
Safe to say the event was a roaring success! With so much effort put into costumes (particularly from the boys!).
Let's not forget that Macmillan is a fantastic cause, with as many as 1 in 2 of us being affected by cancer. Macmillan have really felt the strain this year (as I'm sure we all have).
We have proudly raised £116.25 through our Virgin just giving page and Facebook donations.
If you would like to donate, please follow this link: https://uk.virginmoneygiving.com/essential_marketer
Merry Christmas from us all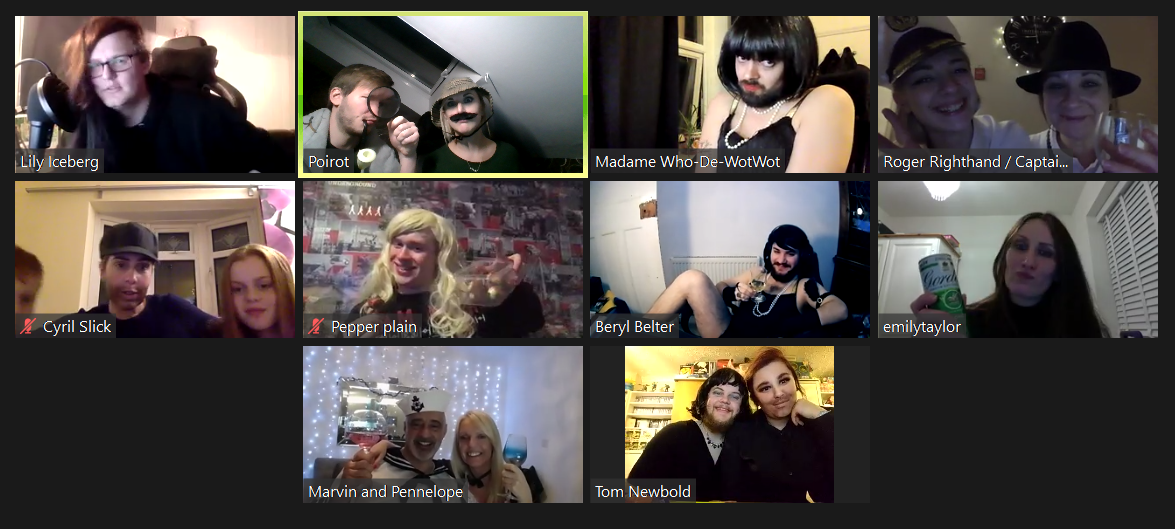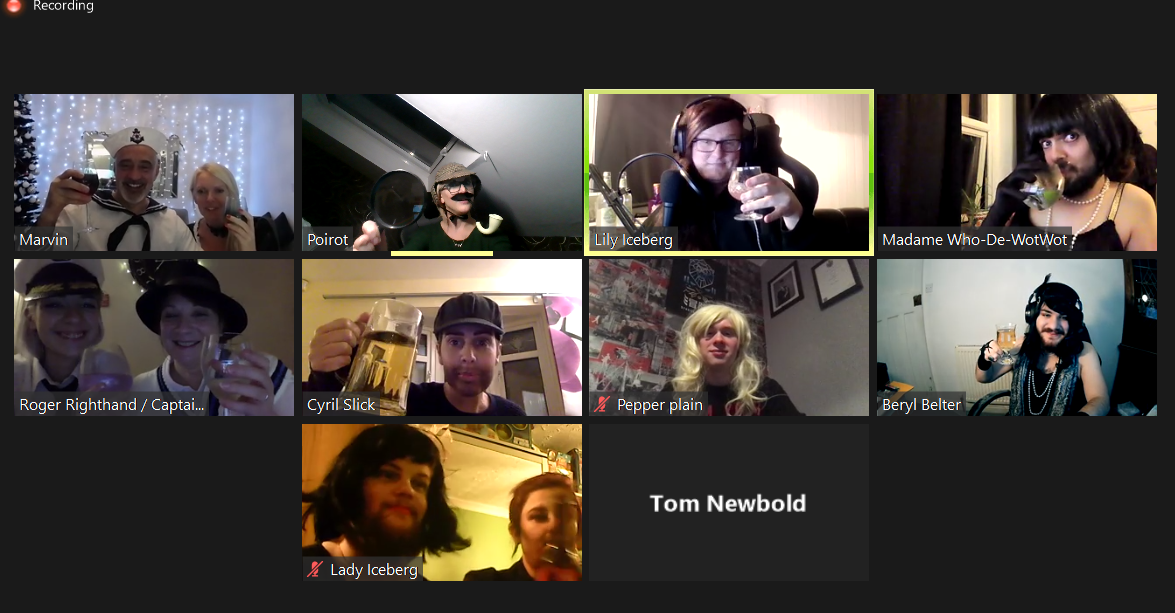 info@essentialmarketer.com

0121 667 8785

137 Golden Cross Lane,
Catshill, Bromsgrove,
B61 0LA