5th October, 2015
Jamie Barnett and Len Granger from Barnt Green squash and tennis club decided that they would attempt to break world record for the world's longest squash match.
The previous record was just over 35 hours so Jamie and Len set about training and aiming for 36 hours!
With the help of the sports nutritionists from Worcester University they started training, and losing weight, to be able to put their bodies through 36 hours of continuous exercise!
Guinness world records lay down the rules which state that for every hours worth of squash you are allowed a five-minute break…. they also stipulate that the whole event must be covered two different witnesses every hour and the whole event must be videoed.
Steve Feeney from essential marketer volunteered to do the video and take some pictures.
Jamie and Len were fantastic… they actually managed 38 hours as you can see from the pictures and the video.
So a massive congratulations to Jamie and Len… we will keep you posted for when the world record attempt is officially ratified by Guinness!
For anyone else still intending to donate you can do so at:
www.justgiving.com/jamiebarnett
www.justgiving.com/len-grange
Website: http://www.barntgreensportsclub.co.uk/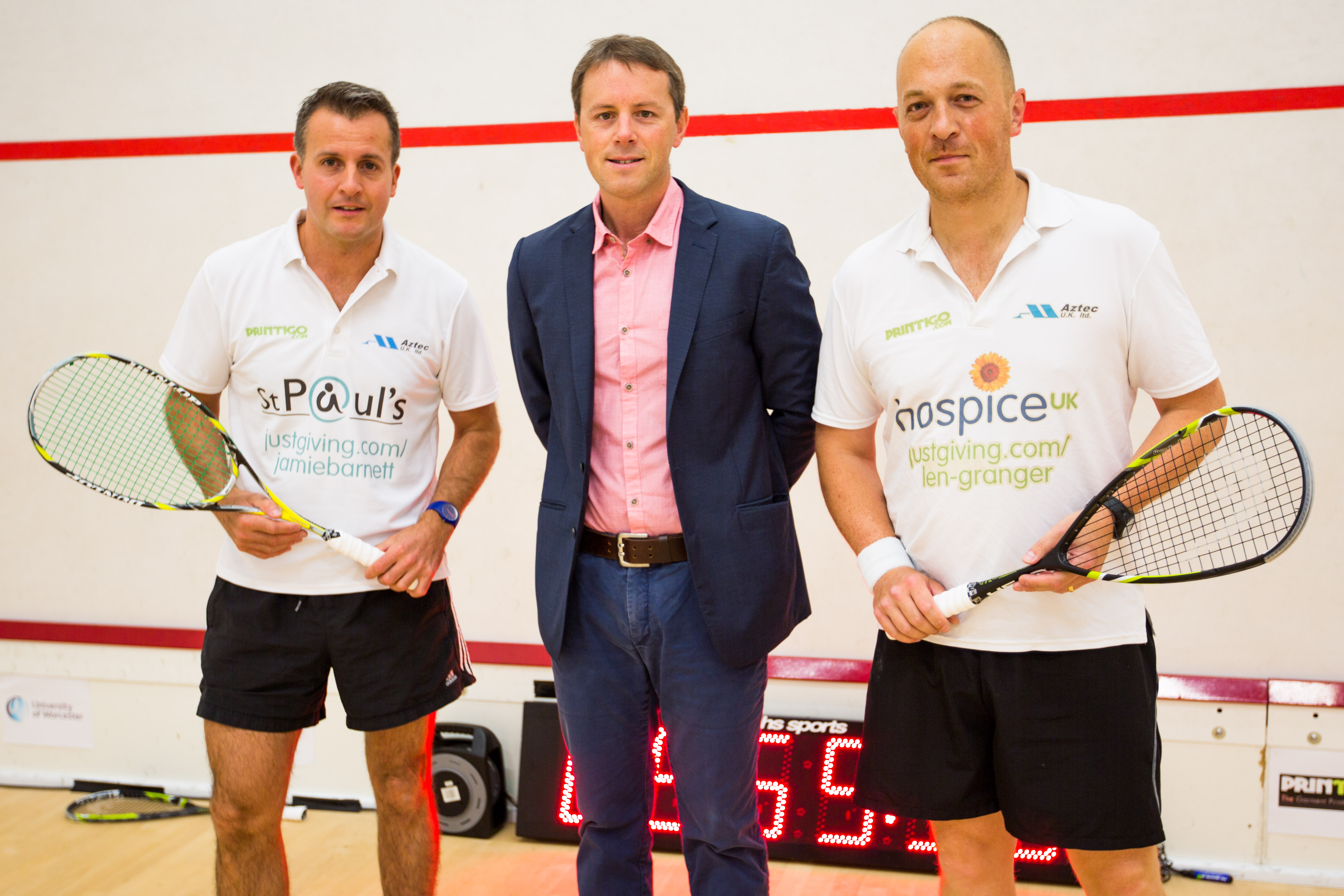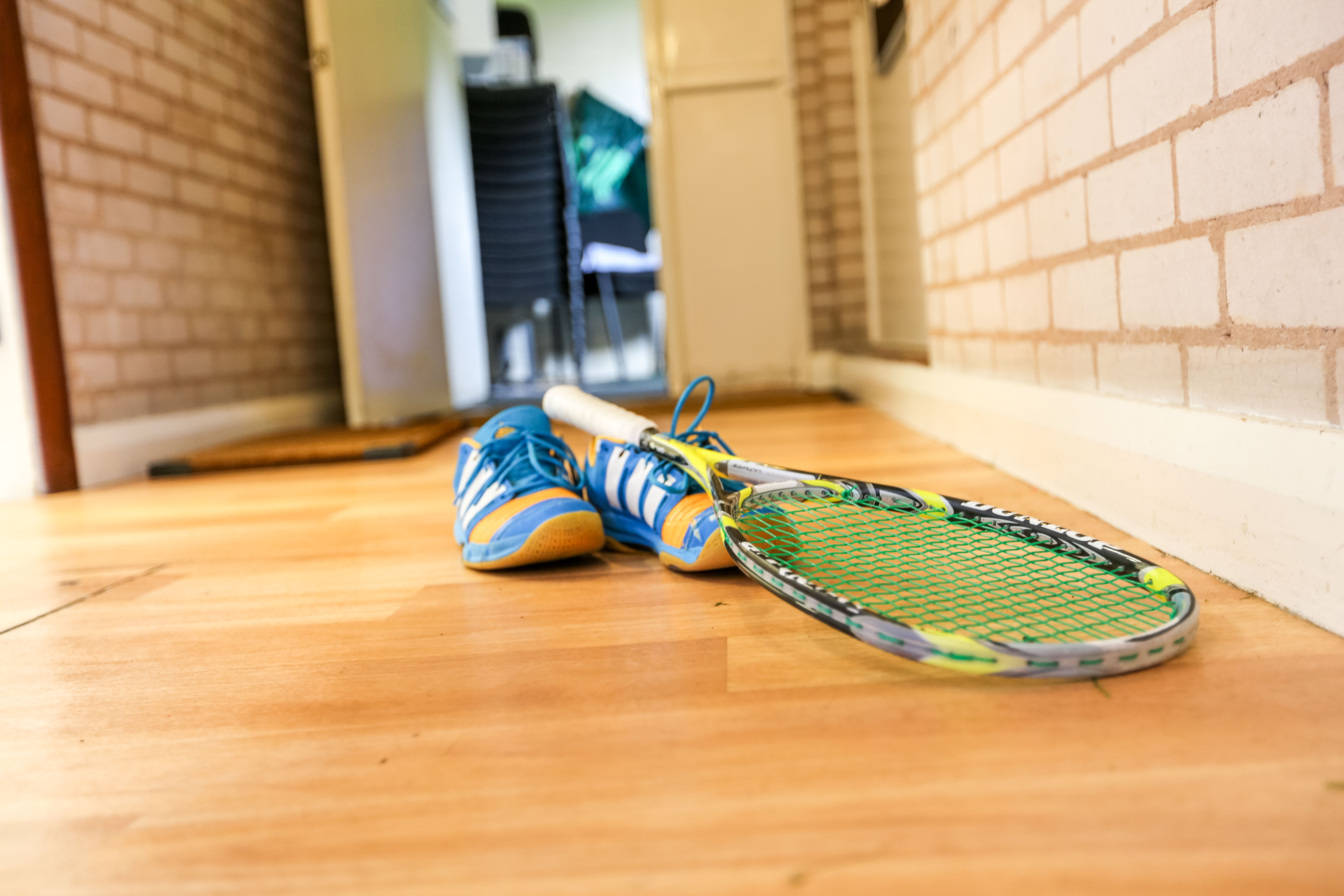 info@essentialmarketer.com

0121 667 8785

137 Golden Cross Lane,
Catshill, Bromsgrove,
B61 0LA