10th August, 2015
The bronze bull outside of Birmingham's Bull Ring is an iconic statue that is synonymous with Birmingham.
Some would perhaps argue that it was World famous.  It has certainly earned its own page on Wikipedia.
We thought it was such a great symbol of Birmingham that we would try and capture some interesting photographs of it.  We went in the evening when there were less people and got some great 'shots'.
We also found ourselves photographing some of Birmingham's other landmarks.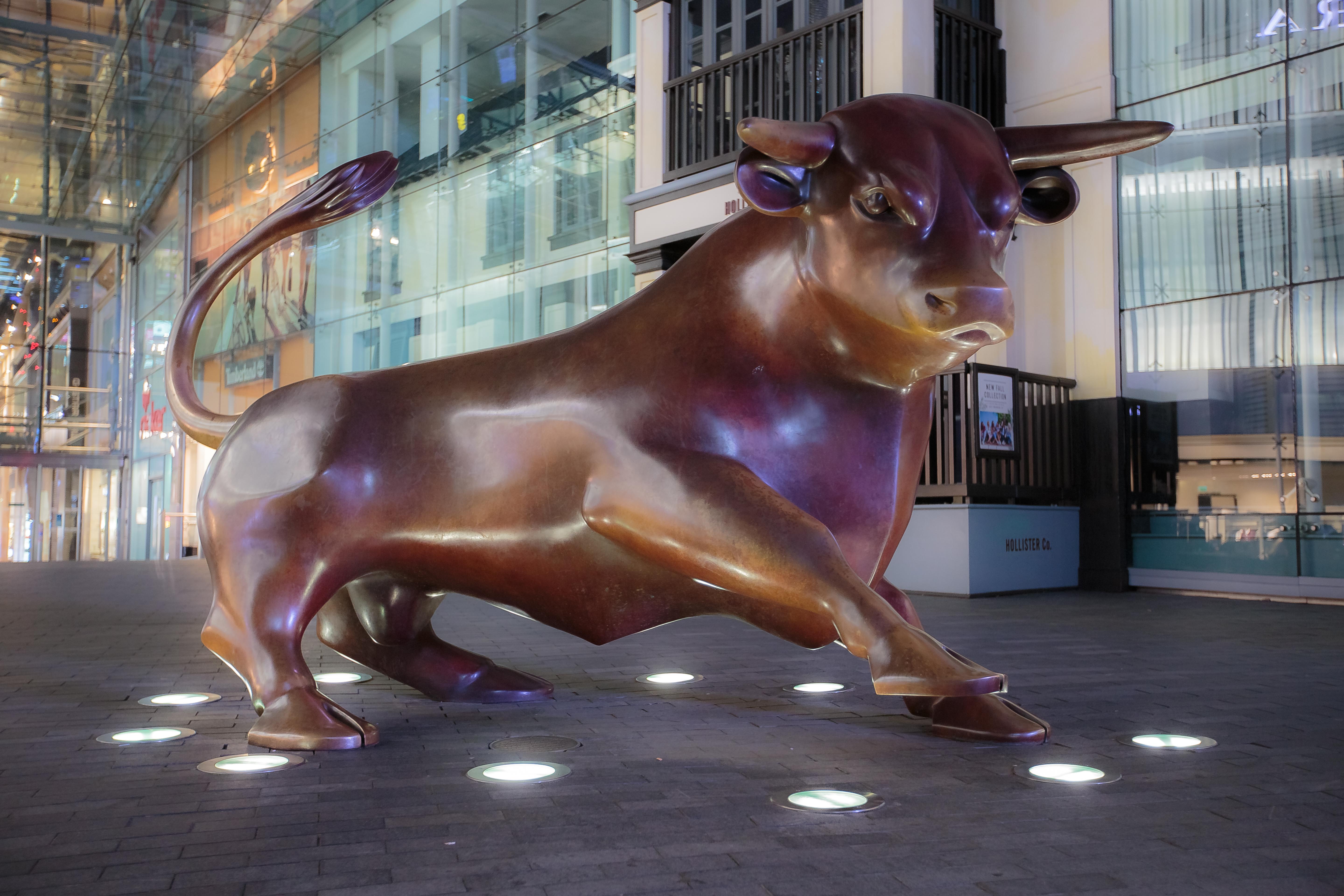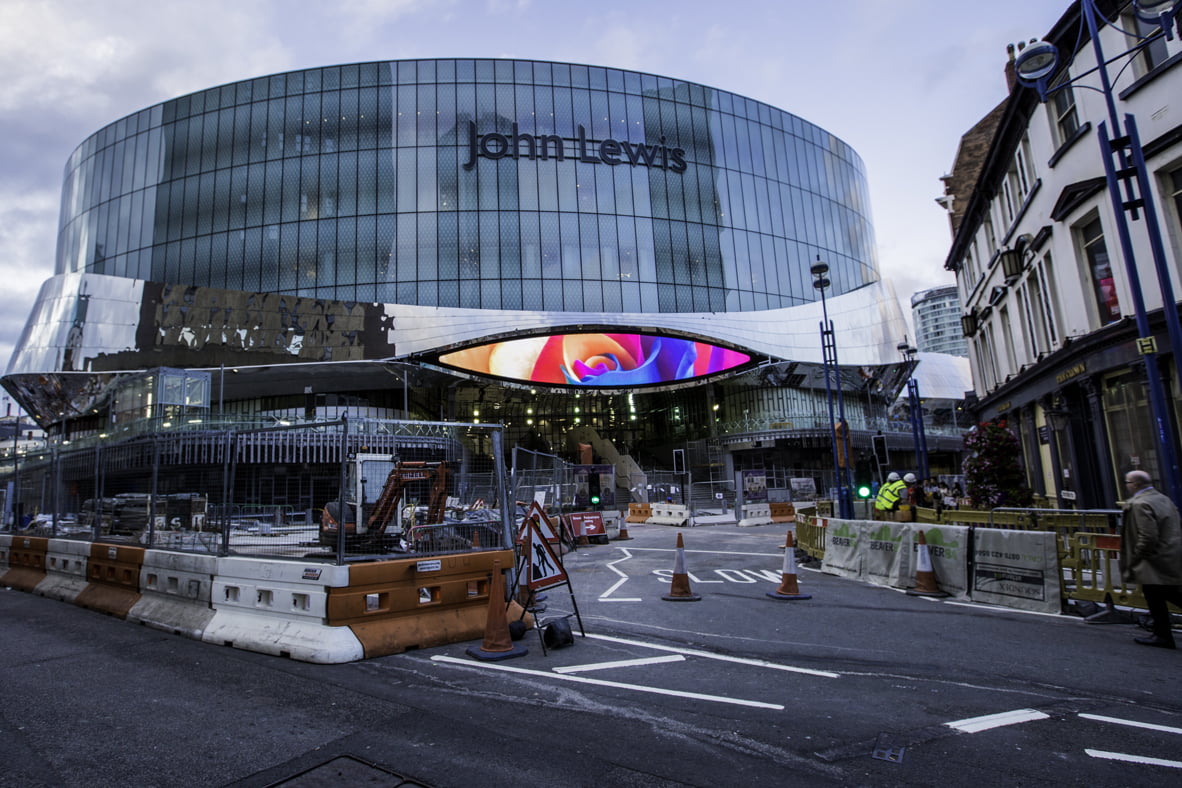 info@essentialmarketer.com

0121 667 8785

137 Golden Cross Lane,
Catshill, Bromsgrove,
B61 0LA