12th May, 2022
To introduce our new team members, Hamilton and Georgie, into the Essential team we decided to go head to head in a winner-takes-all game of bowling.
We split into two teams with Hamilton and Georgie as the captains to take on two games each. The first game was won by Hamilton's team with a respectible score of 391 however, Georgie's team had a strong comeback in round 2 with a winning score of 397.
Overall totals were Hamilton's team: 744 and Georgie's team: 772 which crowned team Georgie as the winner!
However, we would like to shine a light on some of the individual achievements as well:
Top score: Steve (129)
Most improved: Georgie (72 to 95)
Most strikes: Nick (3)
Best person at "claiming" they're rubbish but they're actually really good: Hamilton
Best player at being inconsistent: Tom
Best cheerleader: Laura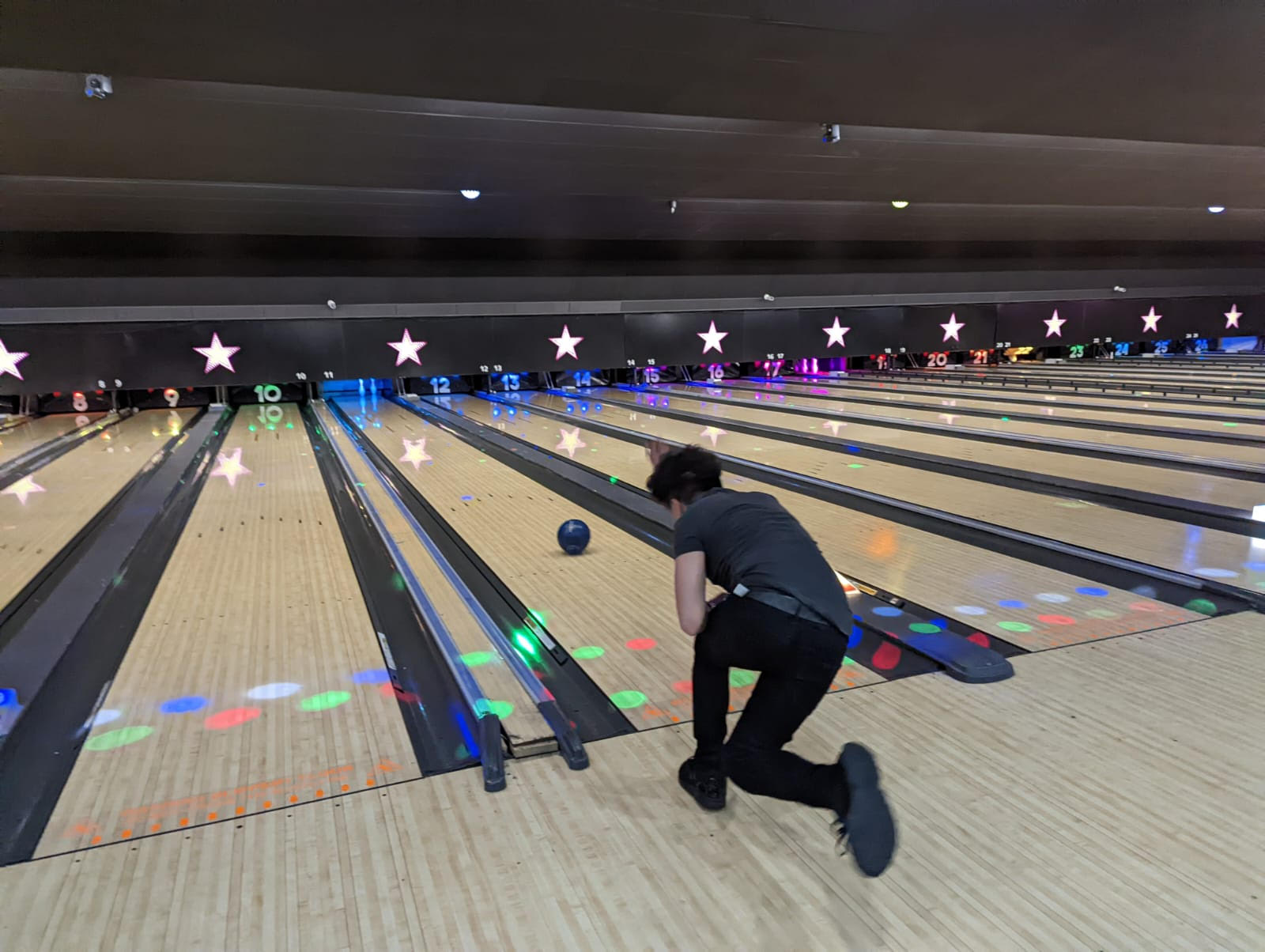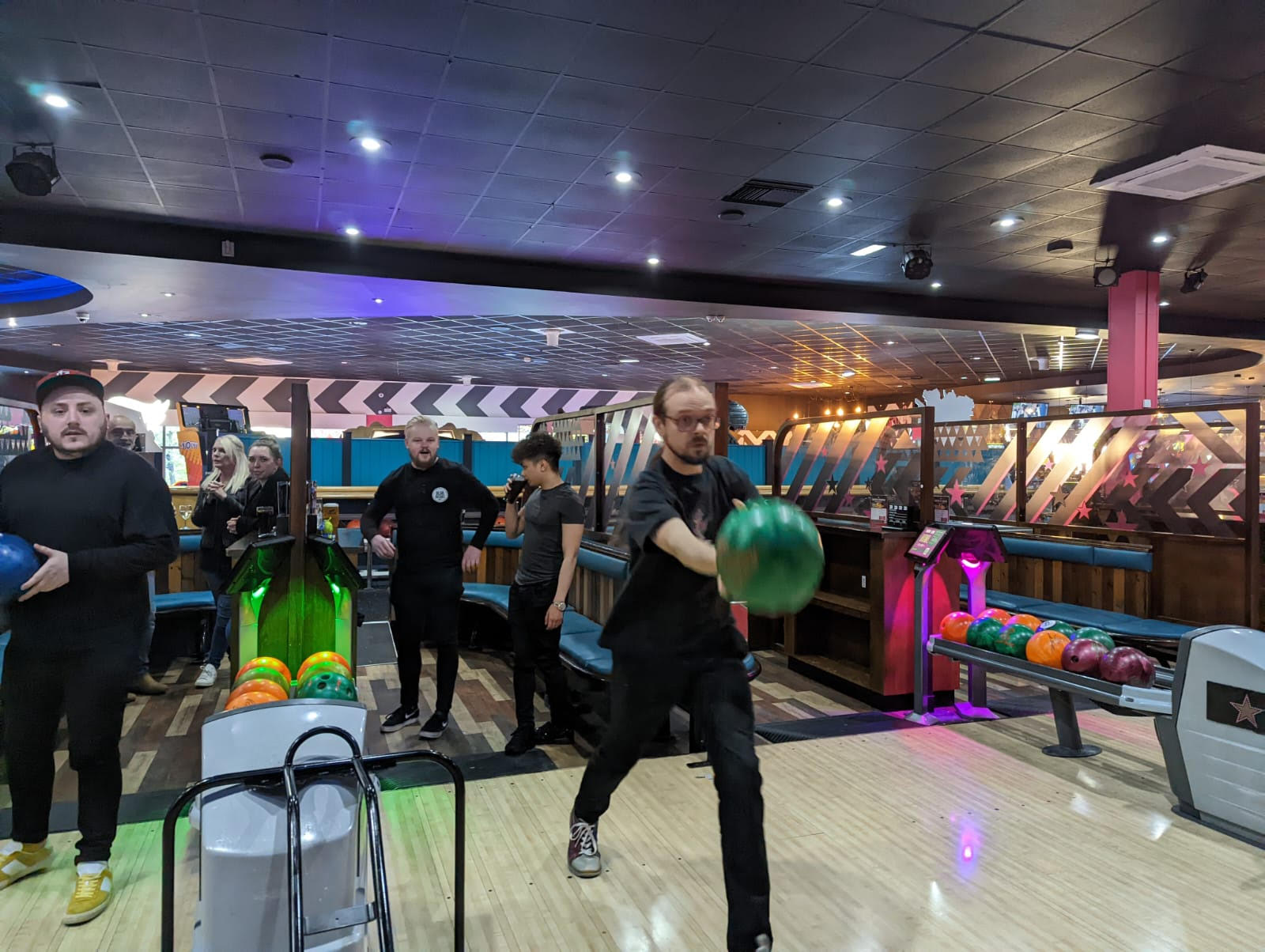 info@essentialmarketer.com

0121 667 8785

137 Golden Cross Lane,
Catshill, Bromsgrove,
B61 0LA