31st March, 2014
Google Launch Mobile Device Reporting
Since Google launched its mobile device reporting in Analytics last year, Birmingham SEO Agency, Essential Marketer, has seen tablet devices gain more ground over its desktop and mobile cousins.
Explains Essential Marketer Managing Director, Steve Feeney: "Since Google introduced its separate mobile reporting we've seen a consistent rise in our clients' Analytics showing tablets gaining higher percentages of usage over desktop and mobile.
"So many people have been focused on converting their sites for mobile rather than tablet, and as a result they could be missing out on thousands in lost revenue.
"Everybody wants to make the jump to make sure their site is mobile friendly without looking at who's actually visiting their site and through which device, when really they should be designing their site for tablet users over mobile."
Before mobile tracking was separated out, it was assumed that the share of the traffic was between desktop and mobile with tablet being a mere afterthought.  Much research has been carried out in the last six months which has started to highlight the importance of tablet users.  This, combined with Essential Marketer's own findings seeks to highlight the importance of tablet devices.
As a lifestyle phenomenon sofa searching has been completely underestimated by a lot of marketers; our statistics prove that sofa searching brings more conversions than mobile searching.  The team at Essential has analysed many of their clients and found that, not only is there a high percentage of traffic coming from tablets, but this is accompanied with a higher percentage in conversion rates than for mobile and in some instances desktop showing significant increases in revenue.
Native advertising has had its role to play on the way marketers have tried to make content fit across all platforms; the result is that it just doesn't work.
"When a new client comes to us we look at conversion across all devices and, if a client has an ecommerce site, getting the site optimised for tablet devices is a given.
"With evidence from our clients showing revenue increases of up to 50% all sites, in particular ecommerce sites can no longer afford to overlook this vital marketing tool." Concludes Steve.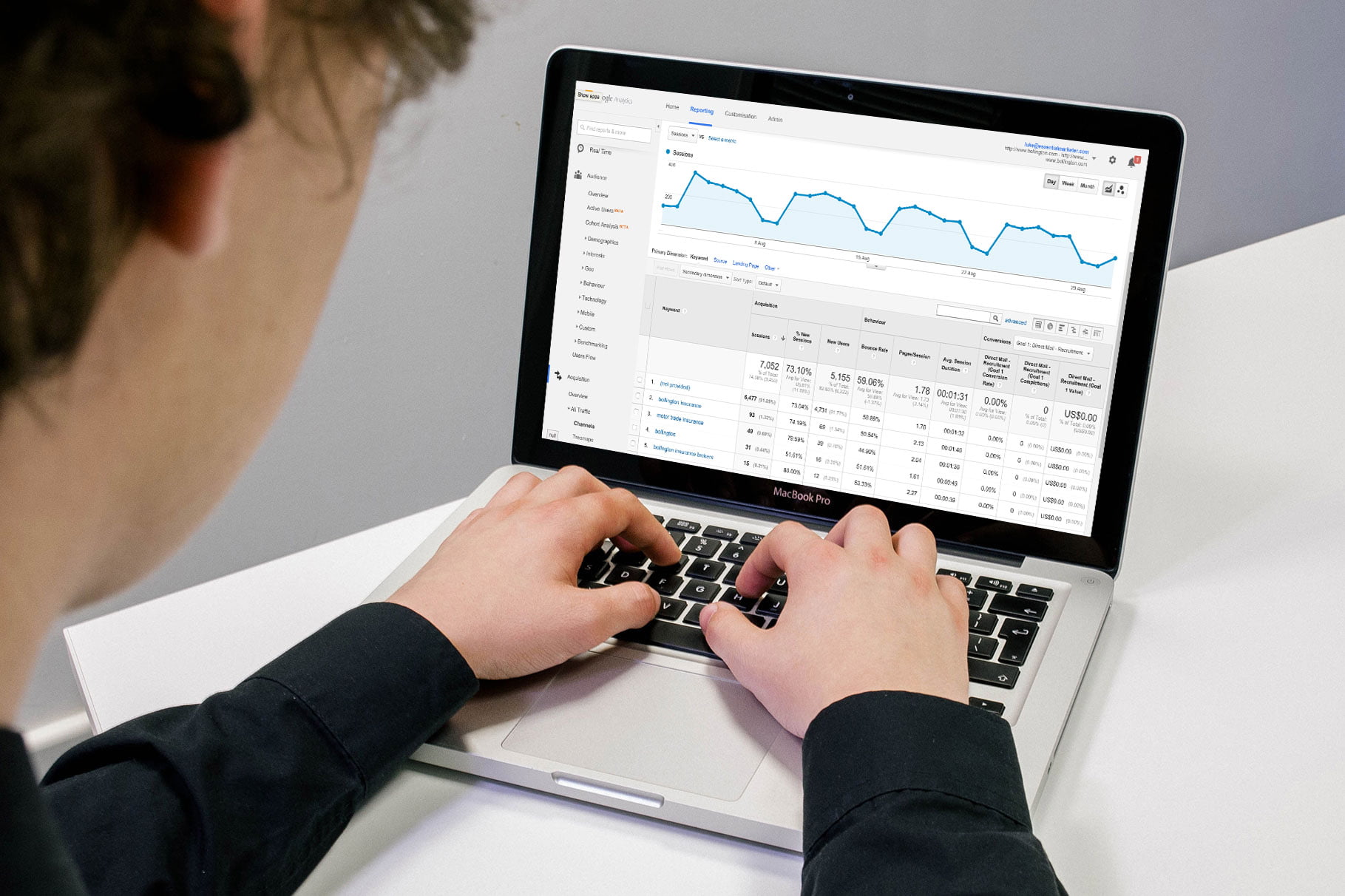 info@essentialmarketer.com

0121 667 8785

137 Golden Cross Lane,
Catshill, Bromsgrove,
B61 0LA