26th April, 2019
It's football shirt Friday again and team Essential is out in full force, ready to take on any local 6 aside team.
Even Digital Marketing Excutive Scott Wood has his Shirt on, even whilst he is on holiday in Australia!
For the second year, we are supporting the Bobby Moore Trust & Cancer Research UK's fundraiser.
You can join into by visiting our sponsorship page:
https://fundraise.cancerresearchuk.org/page/essential-marketer
So far we have raised over £150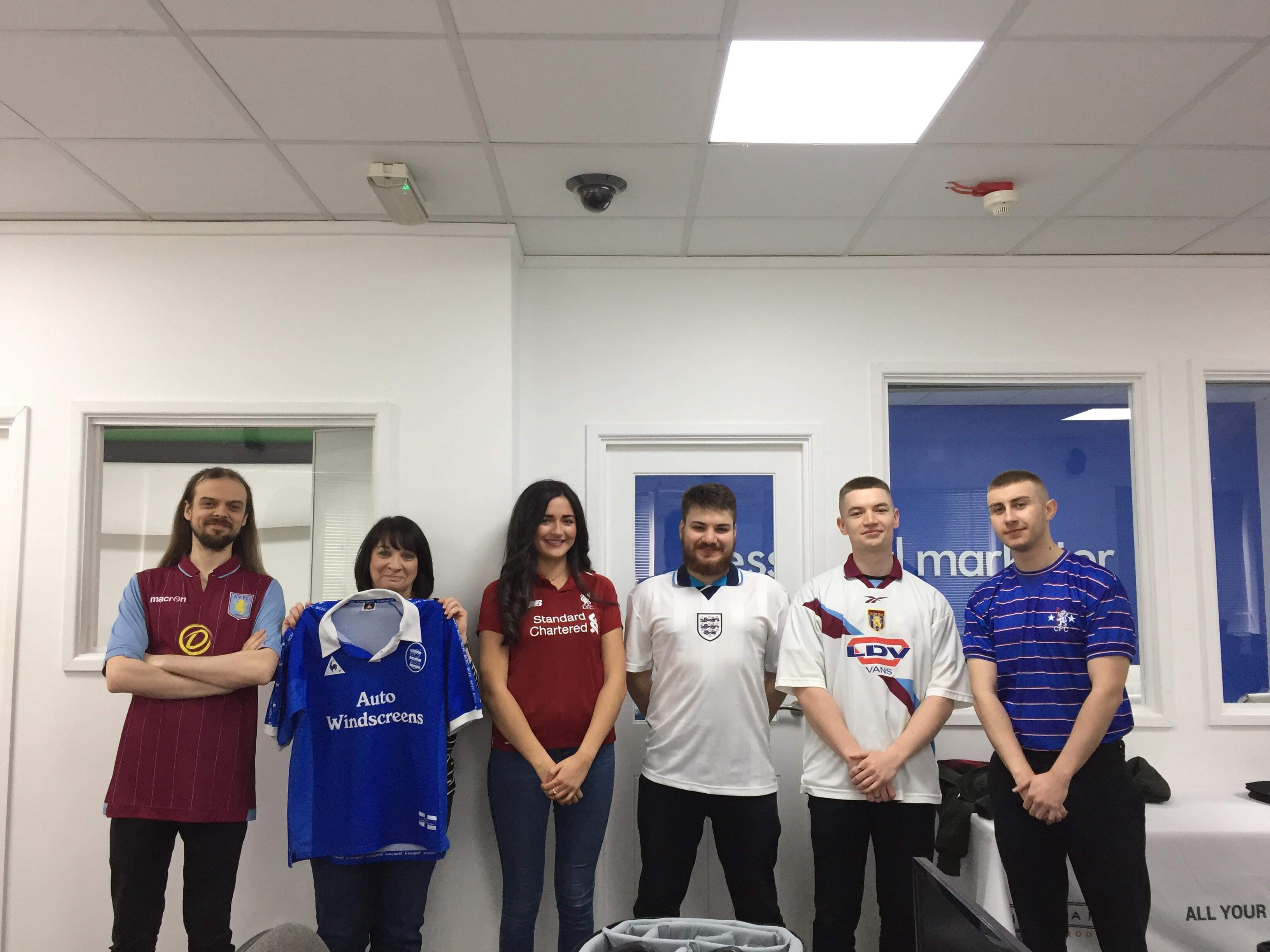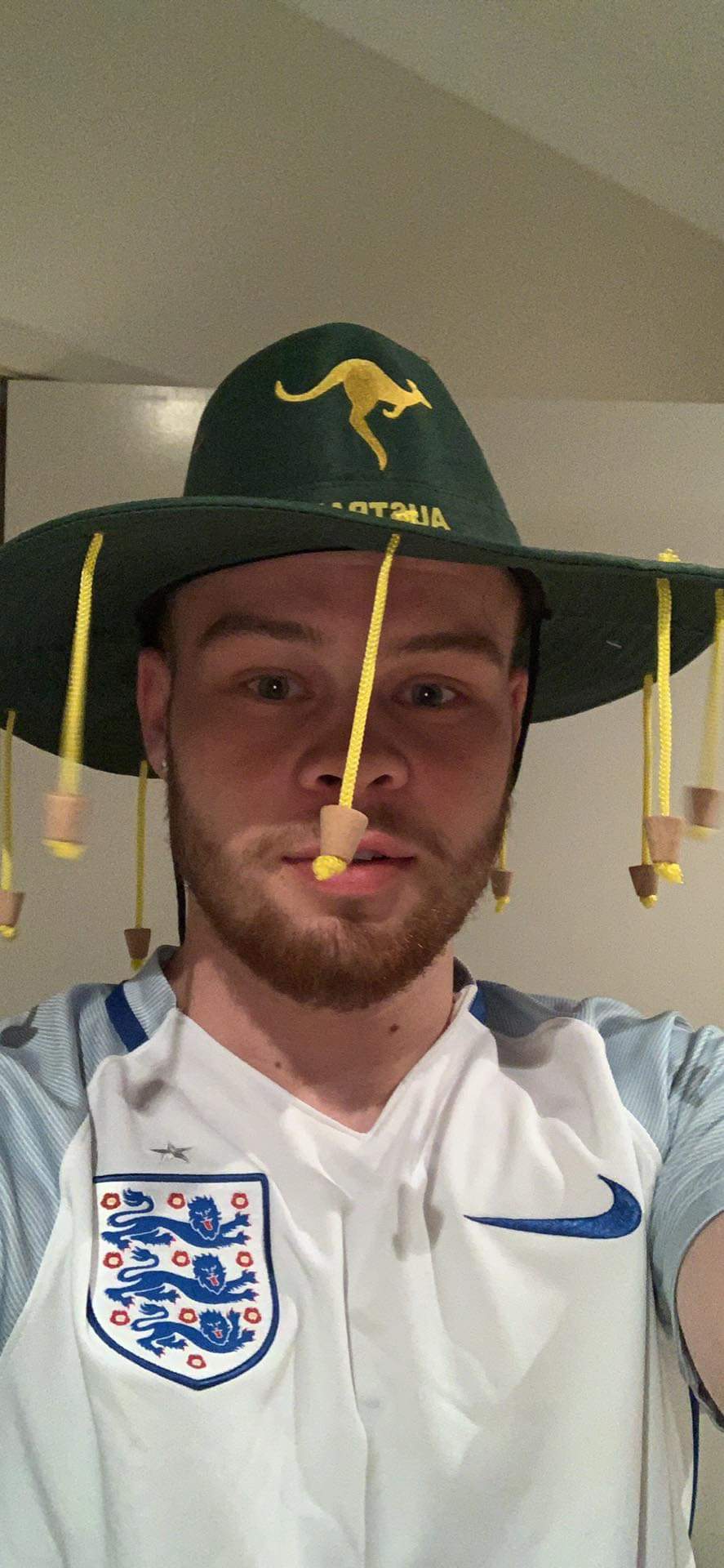 info@essentialmarketer.com

0121 667 8785

137 Golden Cross Lane,
Catshill, Bromsgrove,
B61 0LA