30th September, 2019
As many of our clients and those in the industry knows, Google has been creating a new version of Google Search Console (the New name for Google Webmasters)
On the 9th of September, Google announced via it's official Google Webmaster Central Blog that it's Goodbye to the old Search Console. Whilst most reports have been moved across to the new search console, some have been dropped and a few remain in a "legacy tools and report area" of the new Search Console.
The team at Essential use Google Search Console extensively has part of our client's SEO Campaigns. We use the console directly as well as pulling in data to our reports. Whilst we are sad to see the 'old' search console go, we are excited to how the new console evolves over time.
Since then Google has launched a number of changes to Google Search including: how reviews snippets work; confirming what Schema Mark up Google will display; and new link features for websites – rel="sponsored" and rel="ugc".
The latest update allows for Fresh data to be shown within Search Console, a highly requested feature.
This data may change over time after it has been added to search console.
Another important change is Google has confirmed that Google Search Console reports in the Pacific Time Zone, the time zone of western America and 7 hours behind GMT.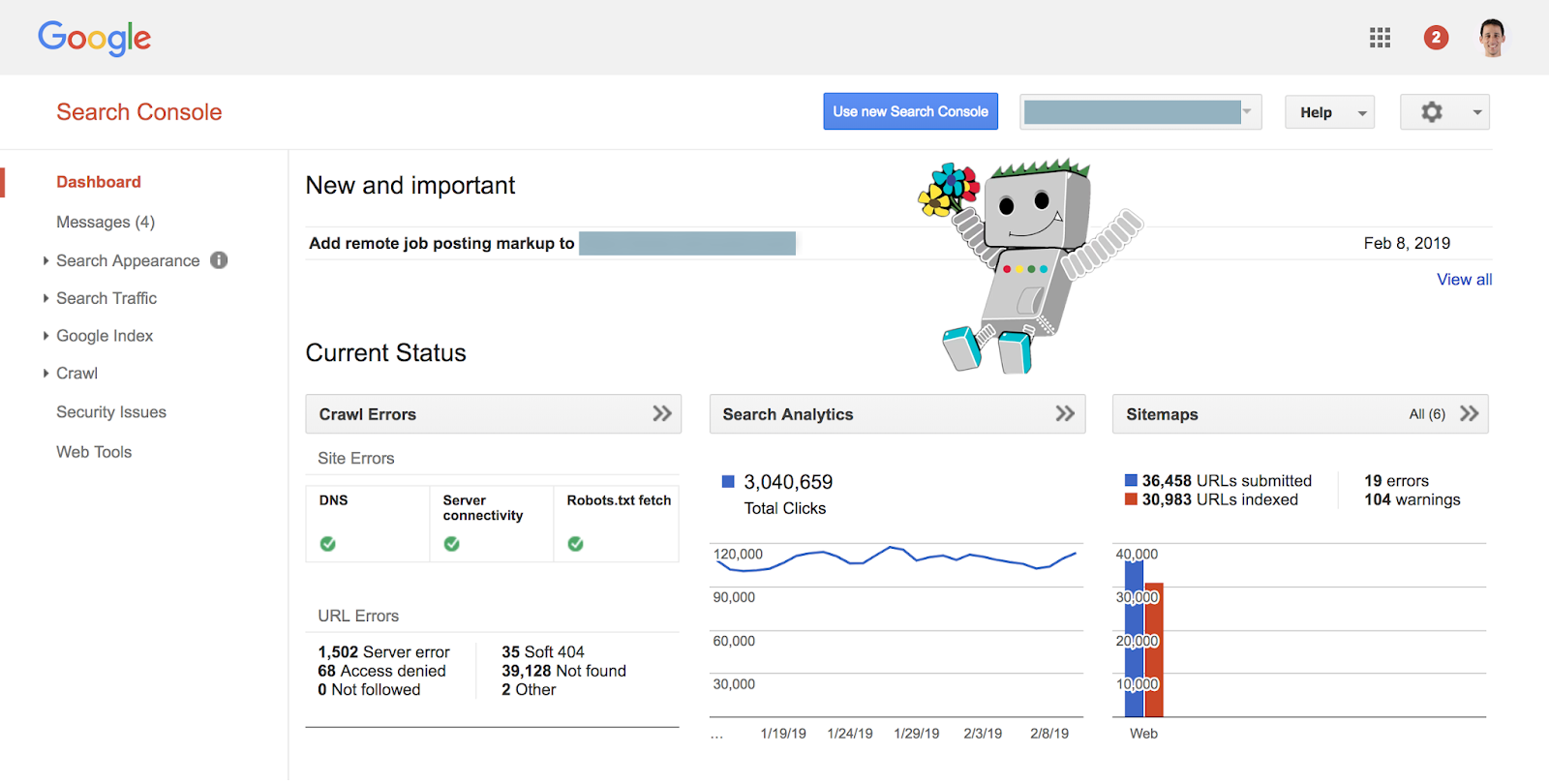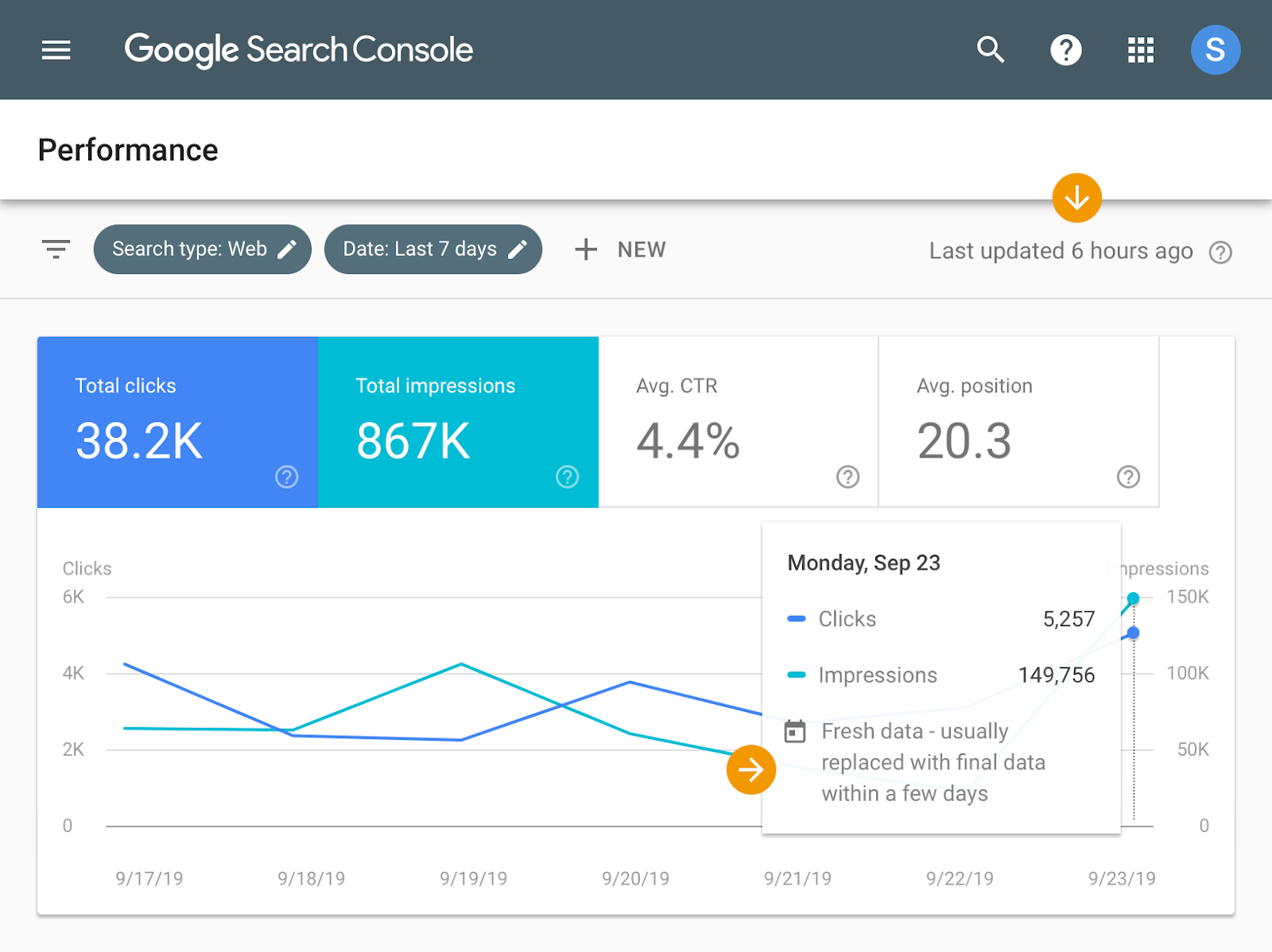 info@essentialmarketer.com

0121 667 8785

137 Golden Cross Lane,
Catshill, Bromsgrove,
B61 0LA