15th June, 2022
We would like to introduce you to our hard working office dogs. All of our dogs are experts in SEO and PPC and manage all of our K9 accounts.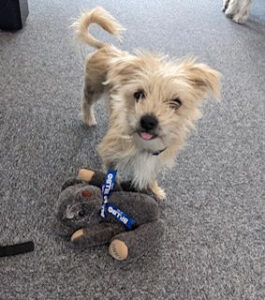 Barney
Breed: Unknown
Likes: Running quicker than other dogs. Dominos pizza.
Dislikes: Loud noises. Vacuum cleaners.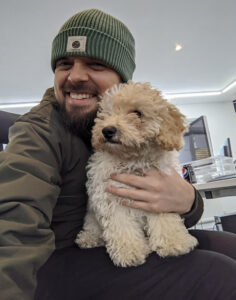 Rubble
Breed: Shih-Poo
Likes: Licking people, licking things, licking everything. Jumping.
Dislikes: Being away from Barney.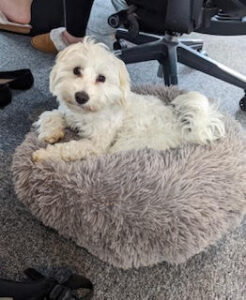 Kobe
Breed: Malti-Poo
Likes: Ham. Digging holes.
Dislikes: Baths.
Our remote worker…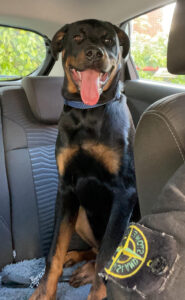 Rex
Breed: Rotweiler
Likes: Hands and feet.
Dislikes: Cats (a lot).
Currently on maternity…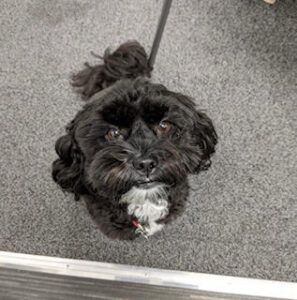 Mika
Breed: Shih-Poo
Likes: Snuggles and playing chase with friends.
Dislikes: Bathtime.
Retired and living their best life…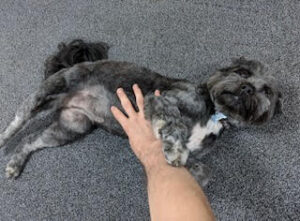 Pepsi
Breed: Tibetan Terrier
Likes: Fuss and attention.
Dislikes: Puppies.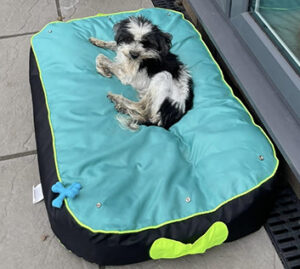 Max
Breed: Tibetan Terrier
Likes: Sleeping.
Dislikes: Brushing her teeth.

info@essentialmarketer.com

0121 667 8785

137 Golden Cross Lane,
Catshill, Bromsgrove,
B61 0LA