27th September, 2019
This year we took part in the 'World's Biggest Coffee Morning' in aid of Macmillan Cancer Support. The team came together and produced a range of tasty treats – all of which were enjoyed throughout the day.
The first ever Macmillan Coffee Morning took place in 1990 – a low key affair with a simple idea, attendees would gather over a coffee and donate the cost of their cuppa to the fund. Since then, Macmillan has raised over £200 million through the event.
Not only is it an incredible incentive, but it is also an opportunity for communities to get together, talk and feel a sense of achievement over a brew and a generous slice of cake (something every true Brit loves).
We at Essential were keen to do what we could for the amazing cause. We have raised just over £90 with everyone's creations, from rainbow cake and millionaire shortbread to rum ocean cake and chocolate brownie.  We can't wait to bake again next year! #macmillancoffeemorning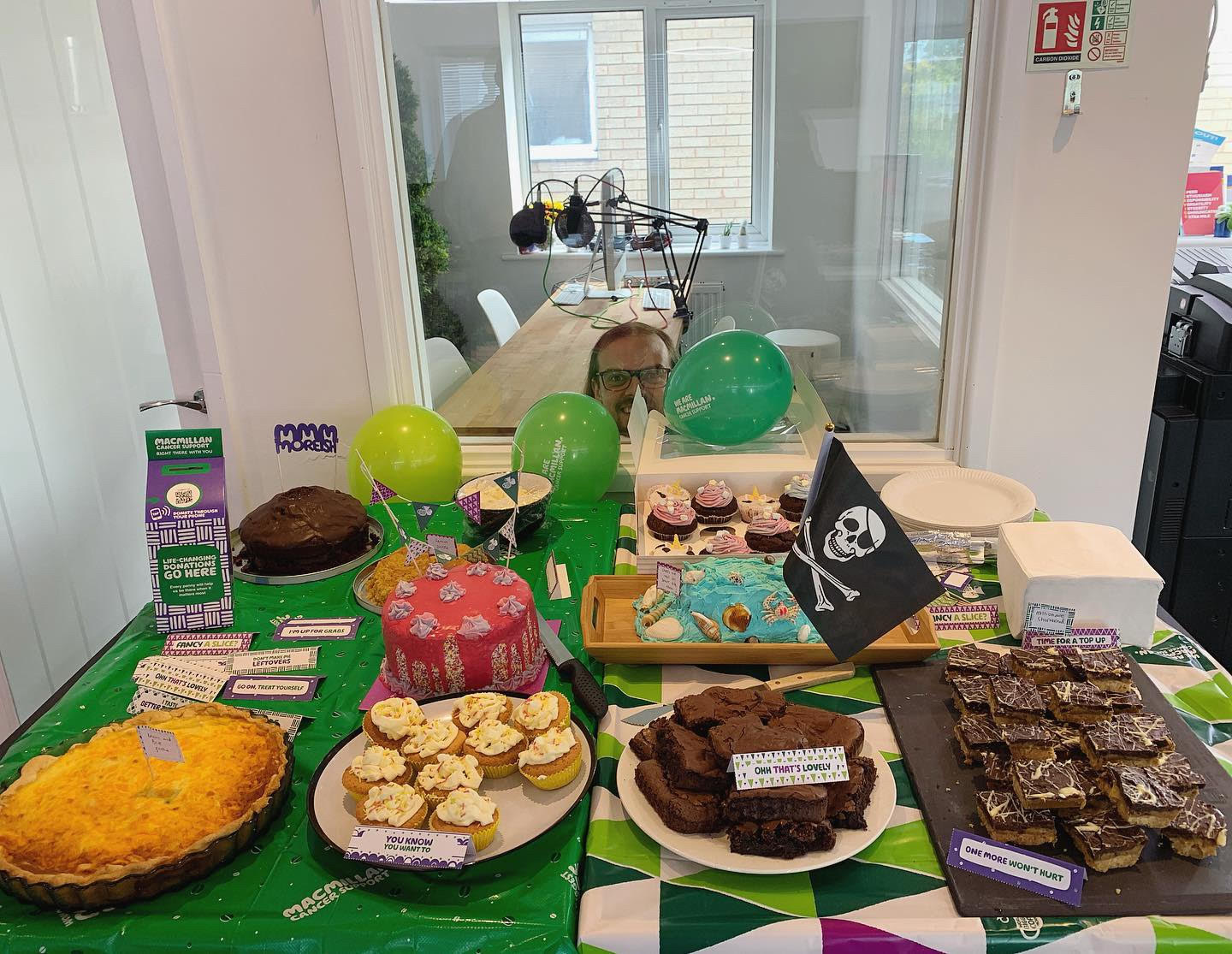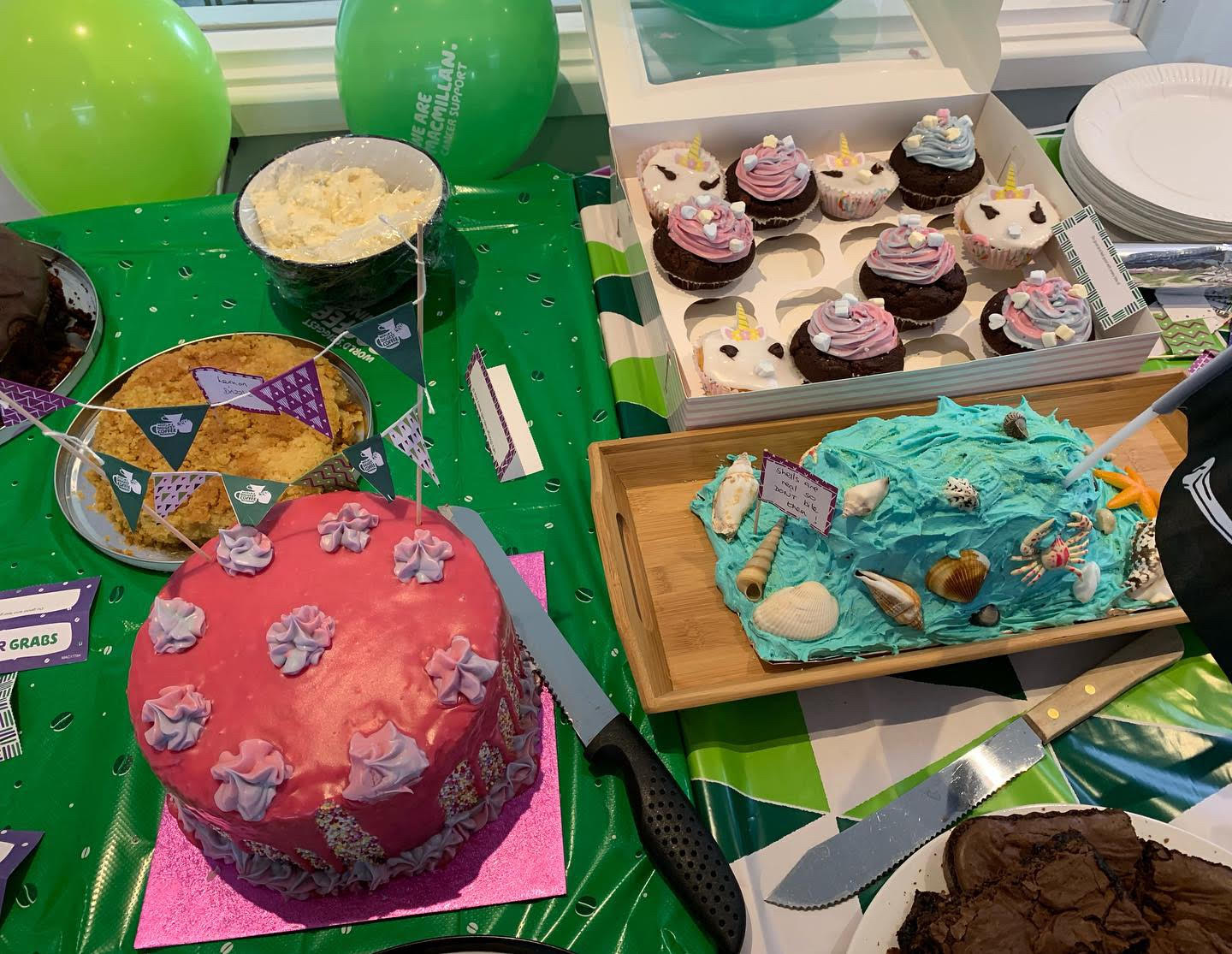 info@essentialmarketer.com

0121 667 8785

137 Golden Cross Lane,
Catshill, Bromsgrove,
B61 0LA