25th June, 2019
Over the weekend a number of us visited Joe Joe Jims bar in Birmingham to take part in Burton Fest. A gig dedicated to local musical legend Trevor Burton founding member of The Move.
Our Head of Search, Oscar played drums in his band The Temple Street Resistance, with our vary own Rajan Flint working as his roadie. Our Director Steve brought out the professional camera equipment to snap some amazing photos. They where also joined by Kathryn and Emily.
The venue was well decorated and had a great atmosphere. Entering the building you had a the three areas of interest. The arcade and slot machines on the left, the main stage at straight ahead the back, and the bar on the right. Their bar offered a great selection of beers, and gins which various members of the team enjoyed. They also offered  a selection of sandwich.
Website: https://www.joejoejims.co.uk/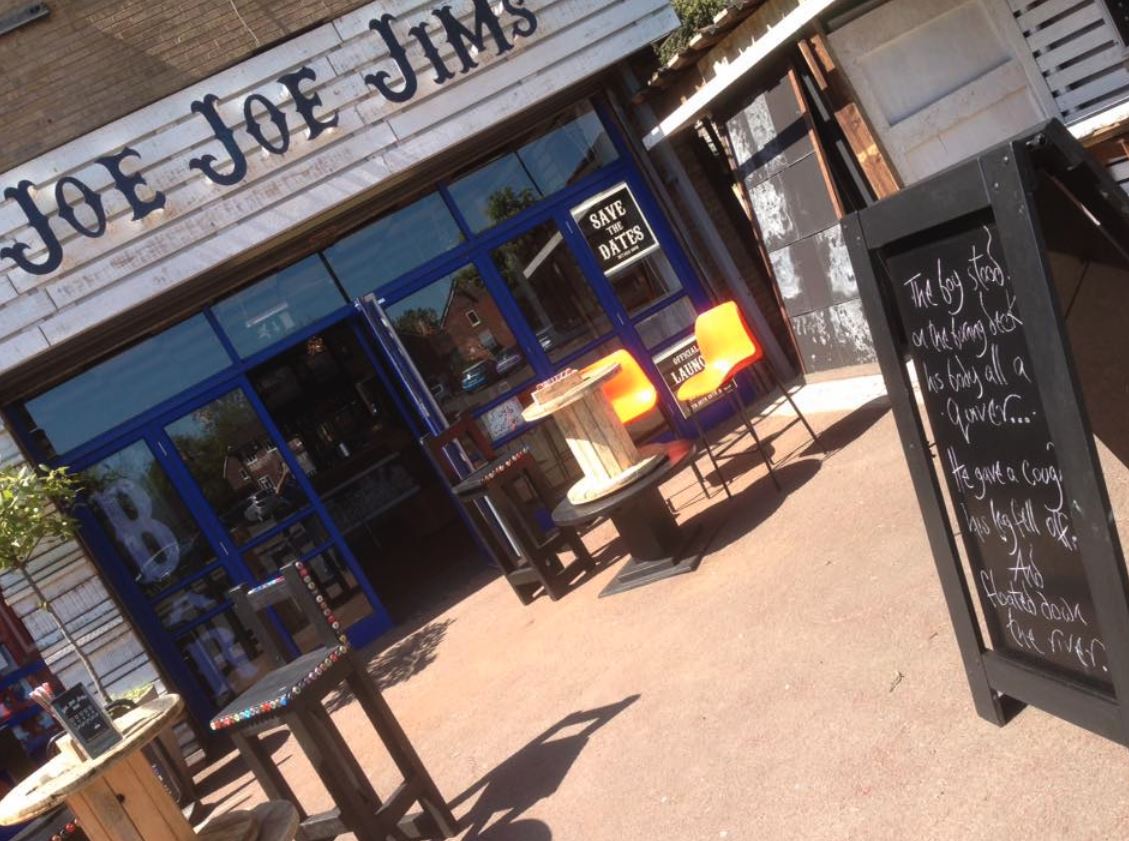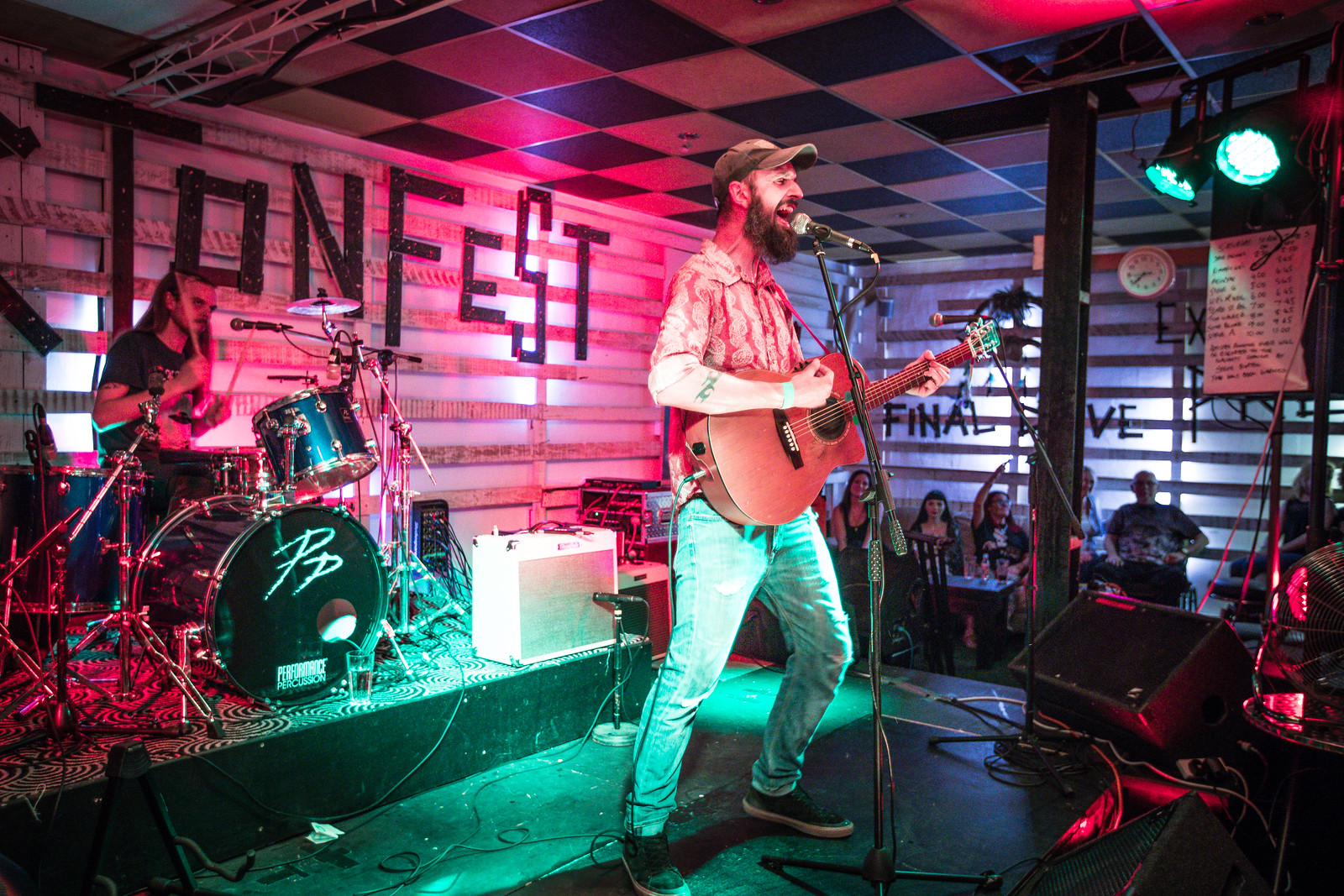 info@essentialmarketer.com

0121 667 8785

137 Golden Cross Lane,
Catshill, Bromsgrove,
B61 0LA