6th November, 2023
Happy Halloween from all of us here at Essential Marketer!
This year we celebrated by all getting into our favourite inspired Halloween costumes and doing some pumpkin carving in the office.
Take a look at our spooky costumes below: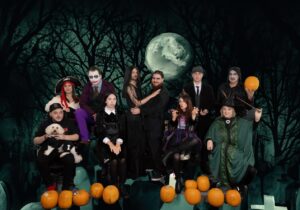 And also a special thank you to Lynne and Joe for setting up the decorations!

info@essentialmarketer.com

0121 667 8785

137 Golden Cross Lane,
Catshill, Bromsgrove,
B61 0LA