15th June, 2018
Google has recently announced 'Local Service Ads' which are now available in select states throughout the US. From the details released, they look promising for the marketing world, find more information below as we discuss each aspect of the new software.
What are 'Local Service Ads'?
These new Ads now appear above usual 'Sponsored' search ads and Organic search results. They appear in small fields containing a summary of the company details.
 For these Ads to appear, the search query must display a service as well as a location, unless location tracking is already enabled. Upon searching the user is supplied with a selection of registered professionals in their local area along with reviews, contact details and opening times. Google has also added a 'Google Guaranteed' green tick to confirm the legitimacy of the display and encourage users to click through.
What are the advantages of 'Local Service Ads'?
Firstly, upon clicking the Ad Google further confirms the business that users are looking for, ensuring they will not be matched with anyone who is not relevant or suitable. However, the main advantage here is that you do not pay per clicks – instead 'pay per lead'. In short, this means that users will only pay Google once someone has actually converted and got in contact with the business, whether that be through a call, text or voicemail. The average cost per lead is predicted to be around $9 – $30 which is pretty reasonable when you consider that each lead could result in a large job, which would comfortably cover initial costs. Furthermore, you can even dispute certain leads if you believe that they are of poor match, spammy nature or possible fraud. Of course, the lead cost does depend heavily on the local competition, and at this stage, Google currently supports the following services:
Locksmiths
Plumbers
Garage Door
Electricians
HVAC
Air Duct Cleaner
Appliance Repair Service
Auto Glass Service
Auto Service Technician
Carpet Cleaner
Event Planner
Handyman
Home Improvement Pro
House Cleaner
Junk Removal Provider
Lawn Care Provider
Mover
Painter
Pest Control Technician
Pet Care Provider
Pet Groomer
Photographer
Roadside Assistance Service
Roofer
Tree Service Provider
Tutor
Upholstery Cleaner
Water Damage Service Provider
Window Cleaner
Window Service Provider
How do you get started?
At this moment in time Google is currently offering this service to a select few states in the US including the following:
Atlanta-Sandy Springs-Roswell, GA
Baltimore-Columbia-Towson, MD
Boston-Cambridge-Newton, MA-NH
Charlotte-Concord-Gastonia, NC-SC
Chicago-Naperville-Elgin, IL-IN-WI
Cincinnati, OH-KY-IN
Dallas-Fort Worth-Arlington, TX
Denver-Aurora-Lakewood, CO
Detroit-Warren-Dearborn, MI
Houston-The Woodlands-Sugar Land, TX
Las Vegas-Henderson-Paradise, NV
Los Angeles-Long Beach-Anaheim, CA
Miami-Fort Lauderdale-West Palm Beach, FL
Minneapolis-St. Paul-Bloomington, MN-WI
New York-Newark-Jersey City, NY-NJ-PA
Orlando-Kissimmee-Sanford, FL
Philadelphia-Camden-Wilmington, PA-NJ-DE-MD
Phoenix-Mesa-Scottsdale, AZ
Pittsburgh, PA
Portland-Vancouver-Hillsboro, OR-WA
Riverside-San Bernardino-Ontario, CA
Sacramento–Roseville–Arden-Arcade, CA
San Antonio-New Braunfels, TX
San Diego-Carlsbad, CA
San Francisco-Oakland-Hayward, CA
Seattle-Tacoma-Bellevue, WA
St. Louis, MO-IL
Tampa-St. Petersburg-Clearwater, FL
Washington-Arlington-Alexandria, DC-VA-MD-WV
Google have stated that they hope to expand this out steadily, and gradually take it to an international level. Once it is open in your area you can begin the process by creating your business profile. In this section you will receive the options to edit your weekly budget, business hours, service areas and job types. Furthermore, to get the Google guaranteed tick you must submit proof of your licensed/insured profession. You will then have to go through a quick background check with Googles partner; Pinkerton, to ensure that they are advertising safe professionals to their searchers. Of course, you will also be able to manage your budget, whether that is weekly or monthly, as a result following all of your leads orderly.
The new 'Local Service Ads' seem very promising and we cannot wait to get our hands on them when they expand out to the UK. If you'd like to learn more about the advantages of PPC and what you can expect return wise then get in contact with us here at Essential. We have a vast amount of experience in offering professional PPC services and have enjoyed many successful results with our clients.
Email Oscar our PPC manager at oscar@essentialmarketer.com to start it off today.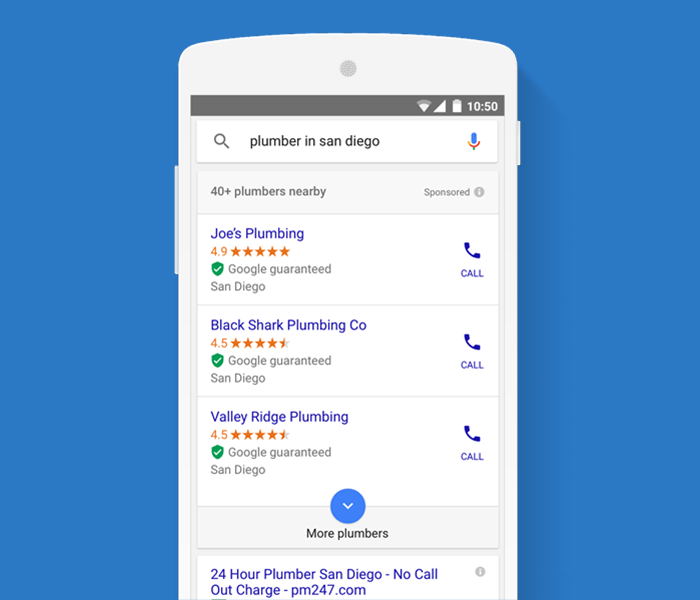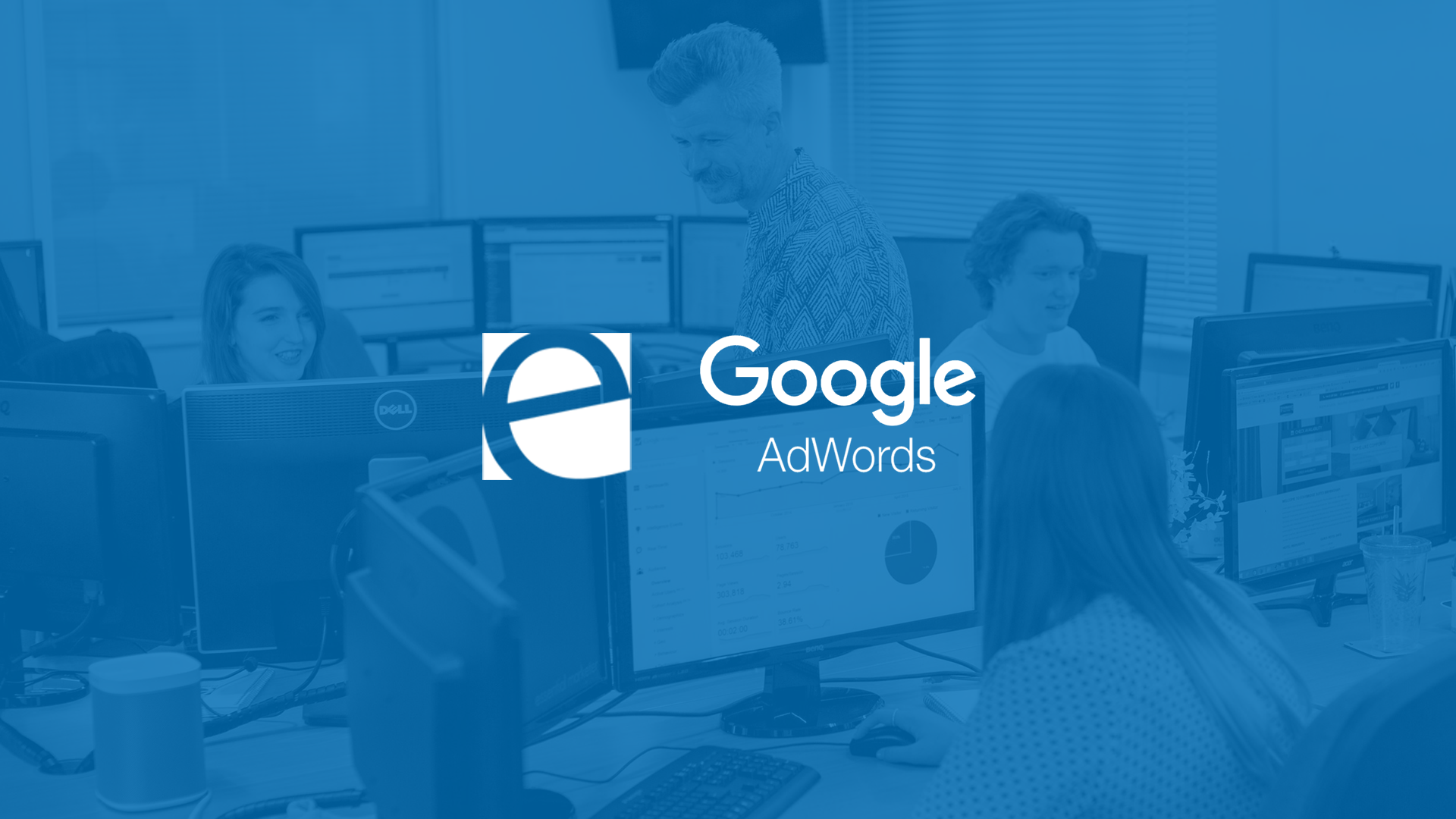 info@essentialmarketer.com

0121 667 8785

137 Golden Cross Lane,
Catshill, Bromsgrove,
B61 0LA