19th November, 2019
Essential attended the Family Attraction Expo 2019 at the NEC.
Our Head of Search, Oscar, had the following to say: "Family Attractions was even bigger this year.  We had a great time chatting to different businesses and trying out their products, from VR zombie shooting to Cornish Gelato."
Our new business developer Wesley had the following to say:
"The expo was a great opportunity to eat chocolate, sweets and of course meet new businesses! It was great to see all different types of businesses ranging from Farmers to Arcade machines to Hot Tub Machine owners.
Our stand was situated in the perfect location, right in the centre of all the action. Our Spin to Win wheel managed to prove a huge success as who wouldn't want to win a google home hub and an ice scraper?
The conversations we had and the amount of opportunities we came across in regards to helping these businesses with Digital Marketing and explaining how important it is to have an online presence, was definitely worth our time as it allowed us to create new business relationships.
I look forward returning in 2020."
We even made it into the video for Family Attractions:
See the full video  – https://www.linkedin.com/posts/family-attraction-expo_did-you-miss-out-on-the-family-attraction-activity-6601042846864719872-5wqM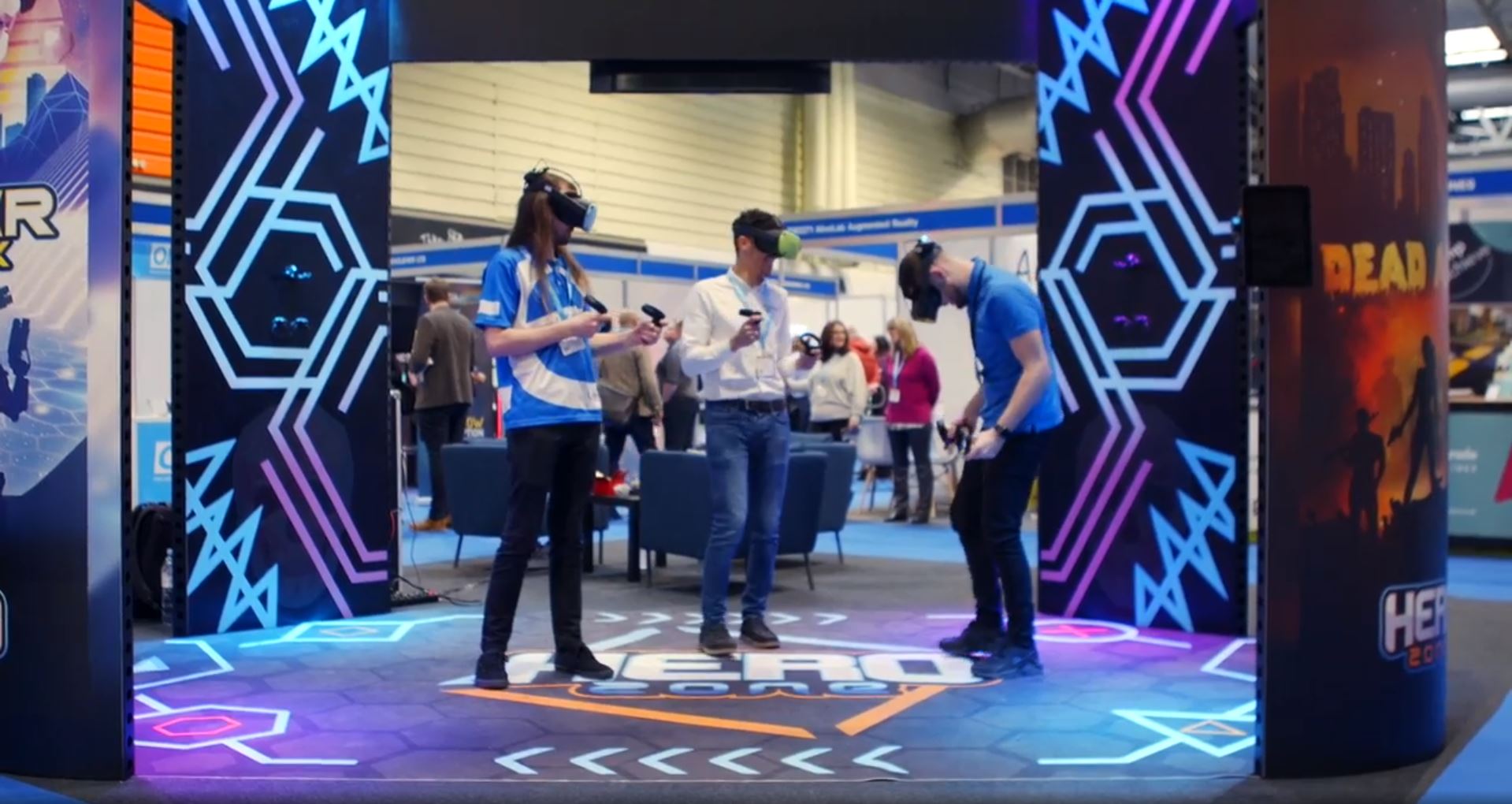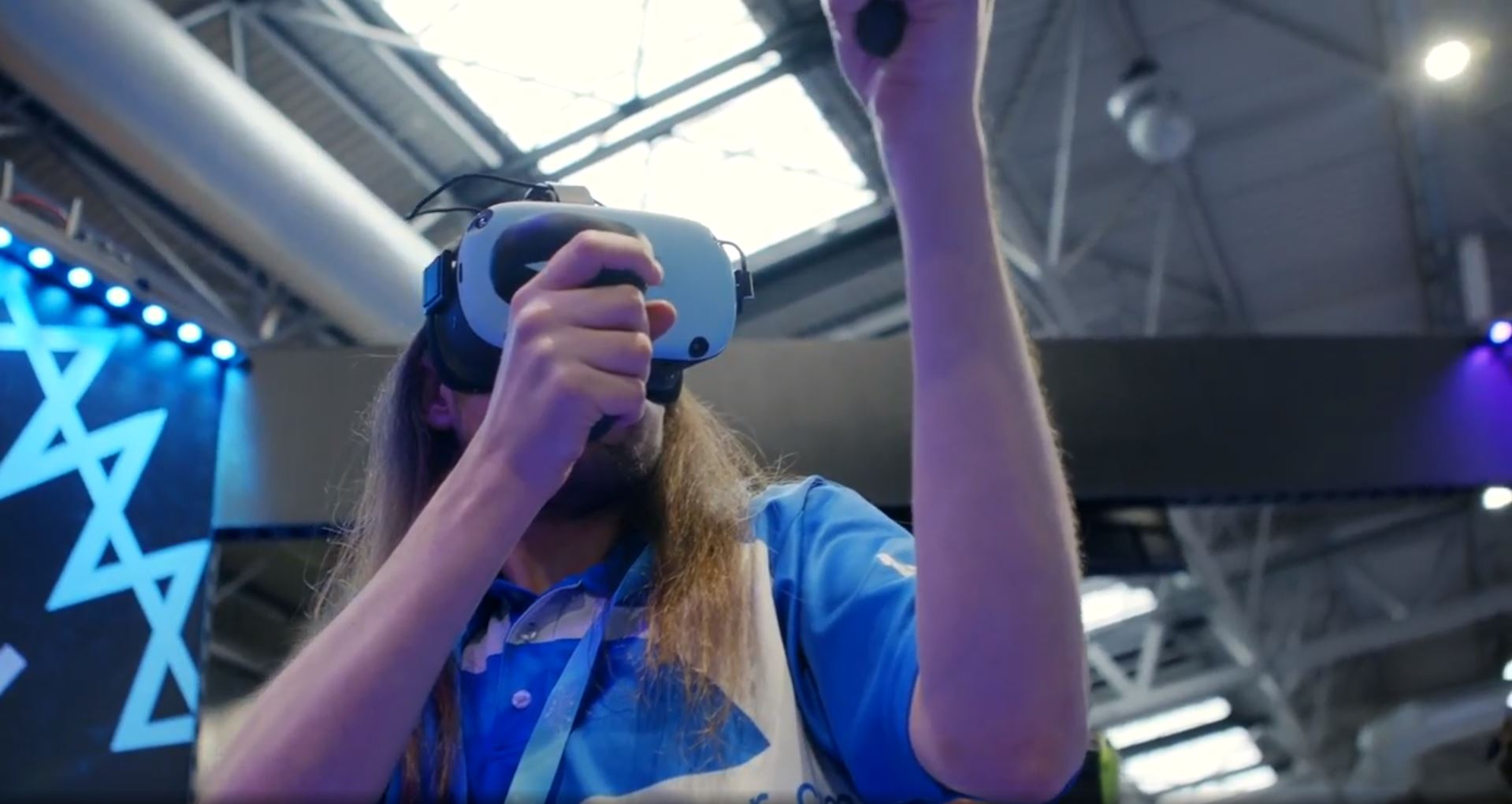 info@essentialmarketer.com

0121 667 8785

137 Golden Cross Lane,
Catshill, Bromsgrove,
B61 0LA