15th November, 2018
On the 7th and 8th of November, Essential exhibited at the Family Attraction Expo 2018 with our sister company Diamond Branded. The team members who attended the events were: Oscar (Head of Search), Rajan (Digital Marketing Executive), Emily (Business Development), Sophie (Digital Marketing Executive) and Scott (Digital Marketing Executive). We were joined by Kim and Philip from Diamond Branded.
The expo was a great opportunity to meet new businesses and share ideas in a creative environment. Our stand gave us room to showcase ourselves and our services. Our "Spin to Win" game proved to be a success with many people and businesses winning prizes and giving us chance to create new business relationships.
Exploring the venue, we also had the opportunity to meet with existing clients.  As for the other exhibitors, all were extremely friendly and accommodating. Happy to talk to us, allow us to interact with their stands, and even let us hold their snakes!
Essential shall certainly be attending similar events in the future.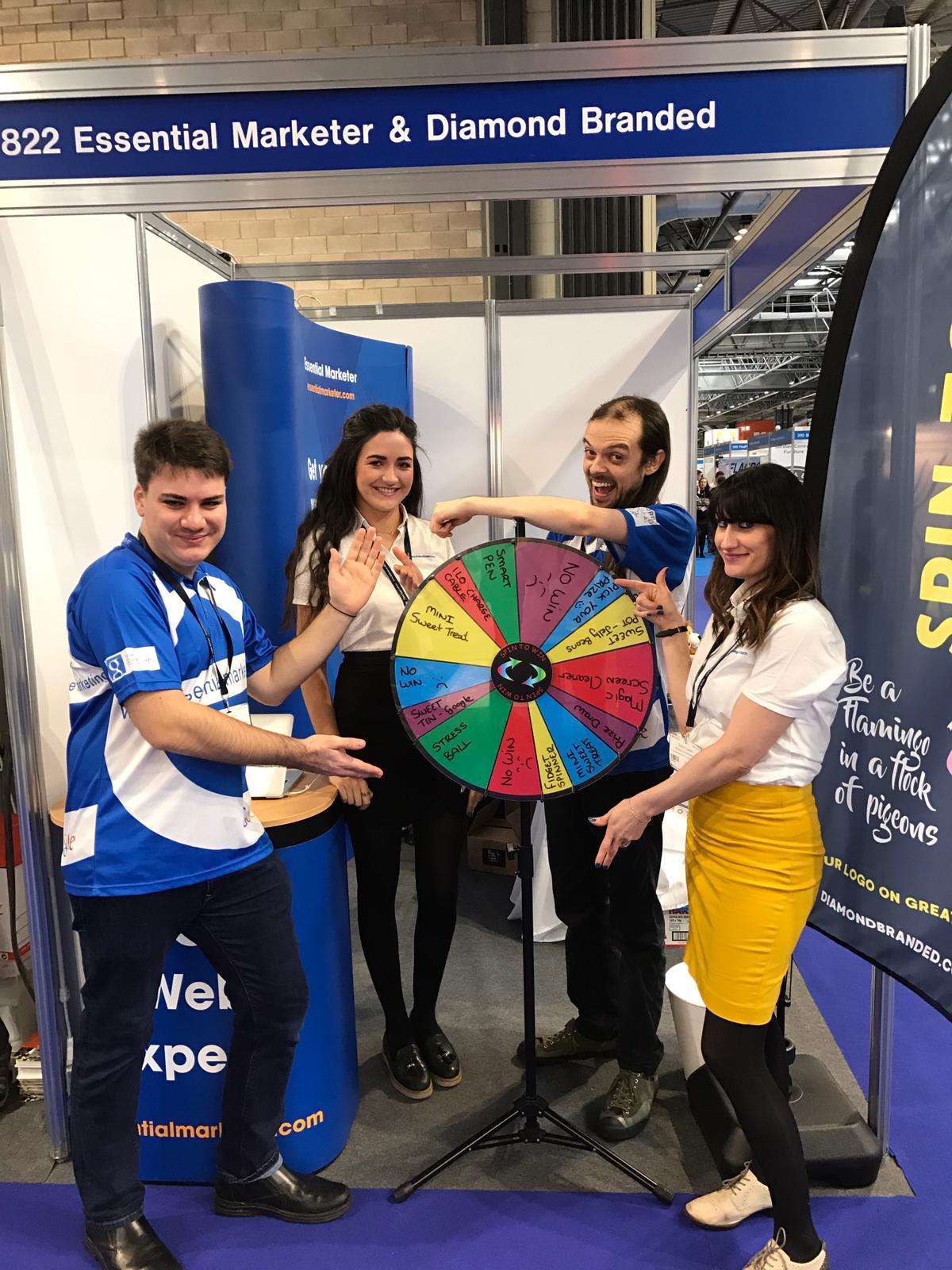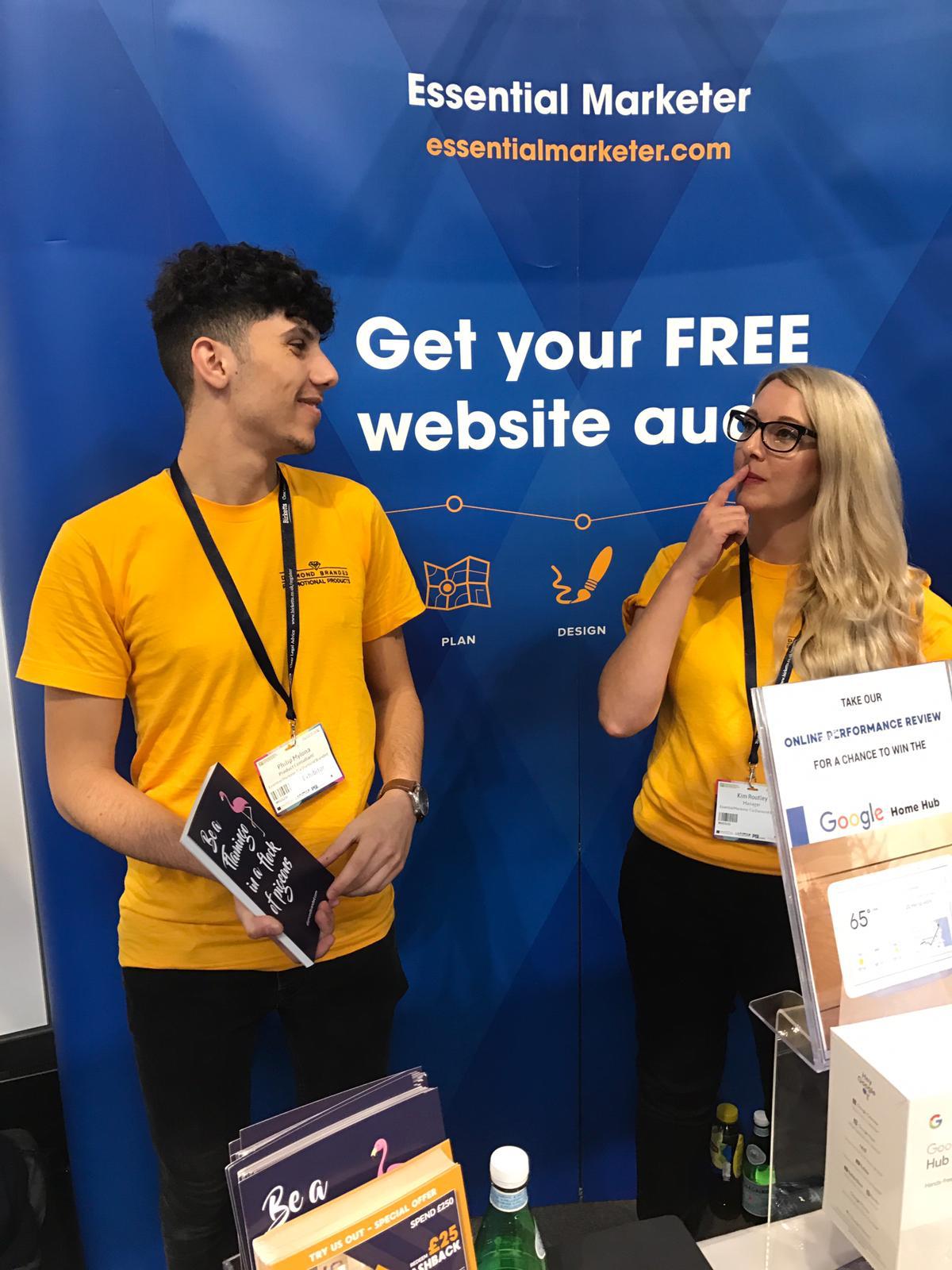 info@essentialmarketer.com

0121 667 8785

137 Golden Cross Lane,
Catshill, Bromsgrove,
B61 0LA