24th June, 2021
Steve Feeney and the Essential team held our largest SEO Insights event ever on the 8th June. We have been hosting these events for the past few years at our offices in Bromsgrove, however, COVID restrictions have made us look into different and safe ways to continue bringing our SEO advice and know-how to businesses during the pandemic. Zoom has been a massive support to us, being able to continue working in our virtual office from our own homes has meant that we have been able to continue as normal. With this technology, we are now able to accommodate many more attendees than we would have ever been capable of having in our office at one time. We had an absolutely fantastic turn out of over 40 attendees, the feedback and Google reviews have been a real pleasure to hear and read. Our Insights Into Your Website workshops are a huge success and are growing in popularity – thank you to all the companies who attended our latest workshop in June 2021. We are busy planning for our next event in August – so book now to secure your free place!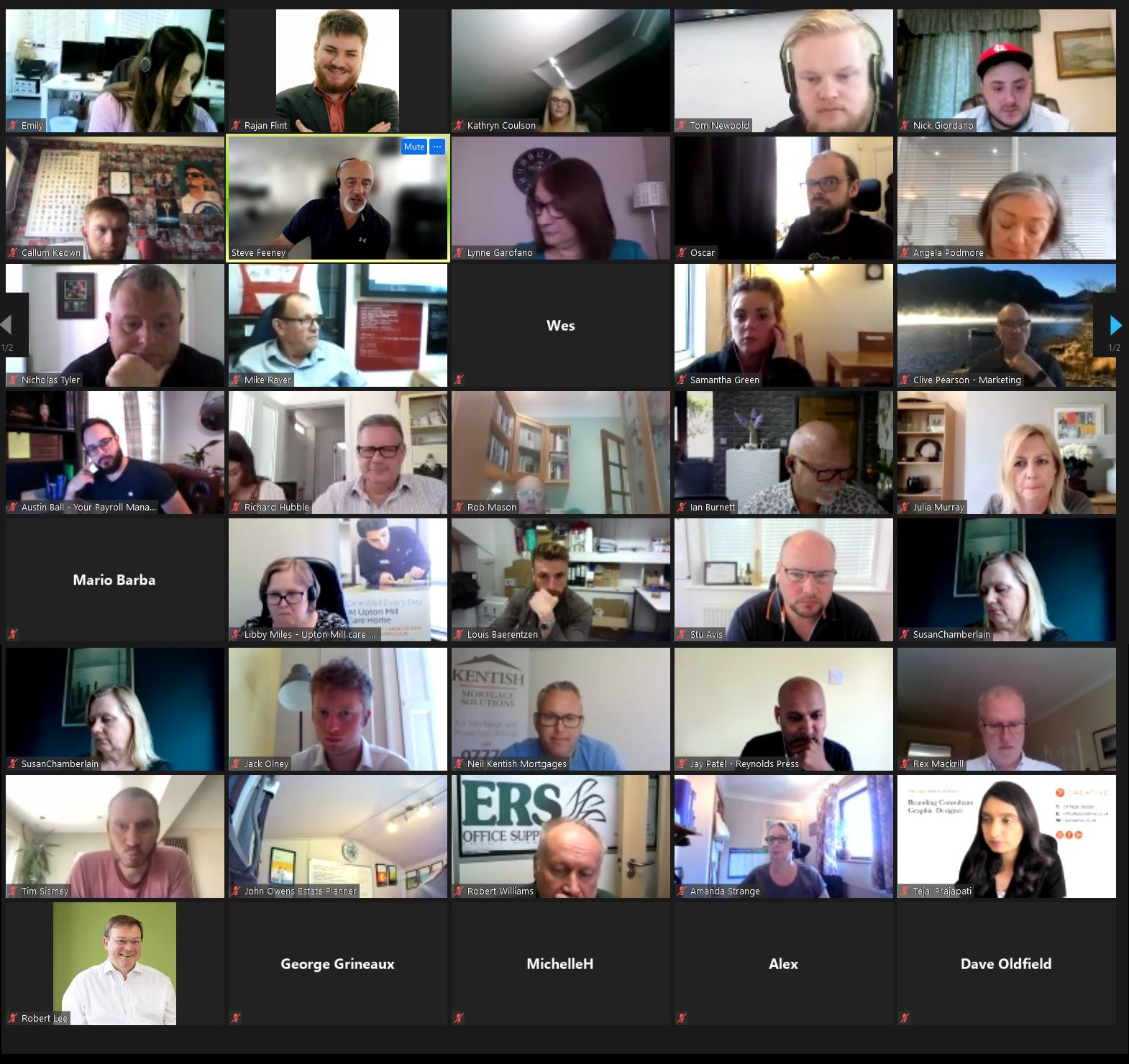 The June workshop hosted by Steve Feeney (Company Director) focused on each business, giving them dedicated time to review their website in detail. We teach the principles of SEO, showcasing the industry tools we use that most agencies keep behind closed doors, and how they can take their websites to the next level. Being a Google Partner, we also share insights into new digital marketing techniques and methods that make you think outside of the box when planning an SEO strategy.
Thinking of joining? The event will help you to develop your digital strategy as a whole, with a particular focus on generating leads. We will analyse, research and audit your website prior to your attendance so we can begin assisting you on building your long-term plan of action. During the event you will have many opportunities to talk with our SEO specialists who will also be in attendance, and we do offer one-on-one consultations for a more in-depth and personal view at your own website away from the other attendees.
Overview
These events are a cumulation of all things SEO. Being a full service agency we have access to tools, data and industry tricks that are usually kept under wraps.  We are giving you access to these tools, explaining the data and helping plan how to get your website onto page one of Google.
Hands On
The sessions are very hands-on: we share the latest digital industry secrets, explain the theory behind SEO strategies, and give you practical actions on how to increase traffic to your website.
There will also be time for a Q&A, you will learn…
Your website's top performing pages
Keywords you rank for in Google's top 100
Keyword Research relevant to your business needs
Backlink analysis of your website and competitors
Industry Secrets
The feedback we have from our attendees are testament to the professionalism and insights we are able to offer, here's a few examples….

info@essentialmarketer.com

0121 667 8785

137 Golden Cross Lane,
Catshill, Bromsgrove,
B61 0LA