21st August, 2023
On Thursday 10th August, all the team at Essential Marketer embarked on a kayaking trip at The Lean Boat Centre.
The journey took us up and down the River Leam and luckily, we chose a day with some sunshine. Some of the team were natural kayakers (Oscar) whereas others seemed more fond of crashing into the greenery than staying on the river (George).
Overall, I can say on behalf of us all, we had a great time!

Take a look at some of our pictures below: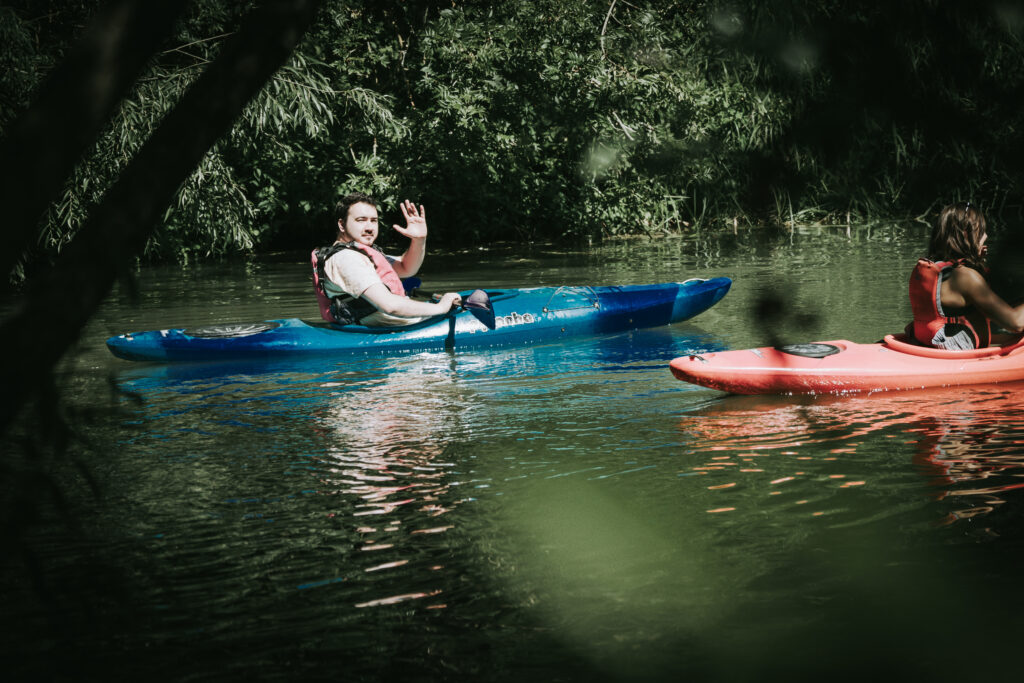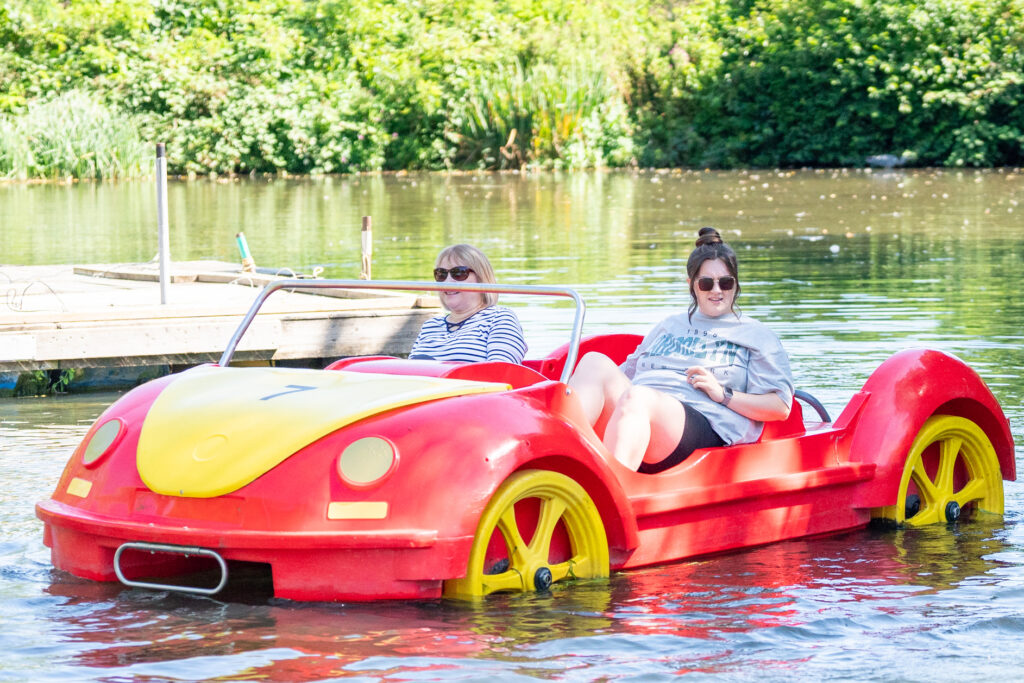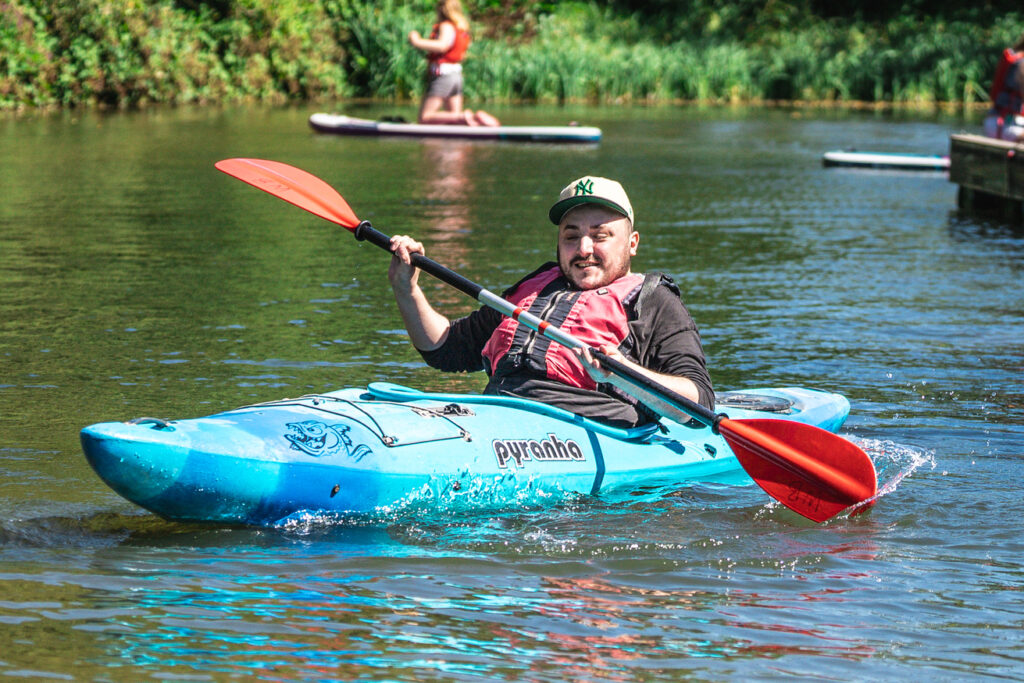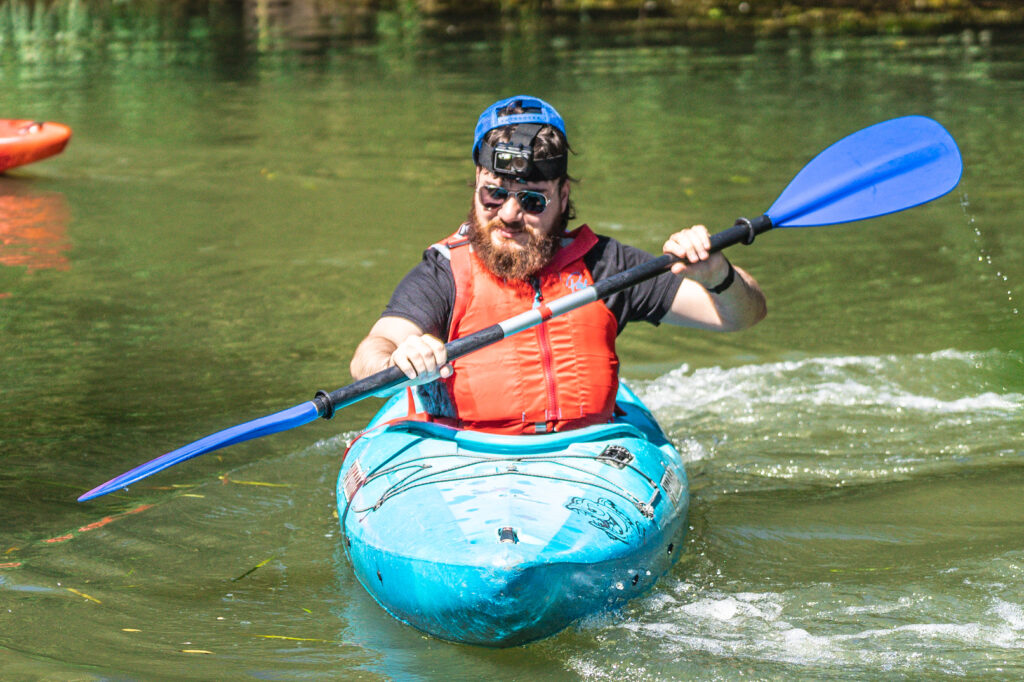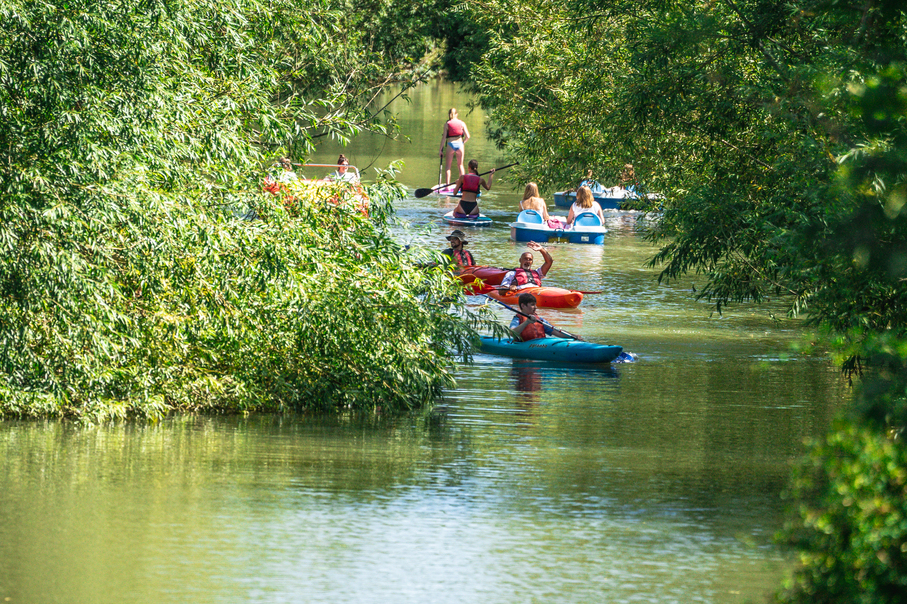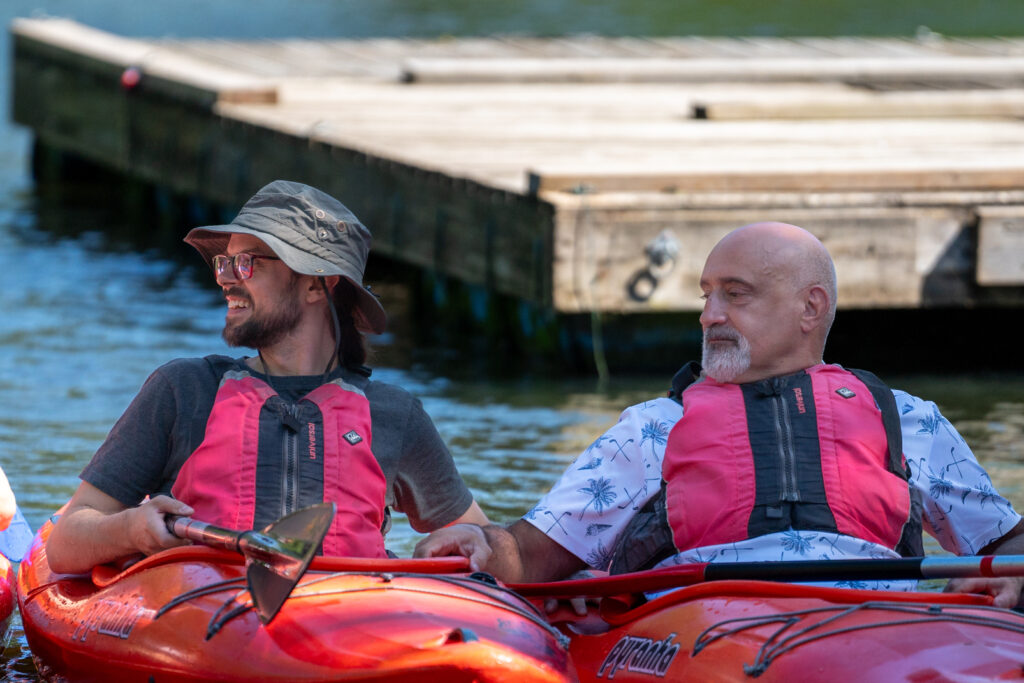 info@essentialmarketer.com

0121 667 8785

137 Golden Cross Lane,
Catshill, Bromsgrove,
B61 0LA