20th December, 2014
Our Awesome Christmas 2015….
Essential stopped play for a couple of hours, a few days before Christmas, to enjoy a gorgeous Christmas lunch in the office – turkey, sprouts, roast potatoes – with all the trimmings, served at tables bought into the office especially for the occasion.
We pulled crackers and wore our Christmas jumpers – there were some exceptionally nice designer ones on show!
We had a very homely, virtual fireplace on the wall and exchanged our Secret Santa gifts, before we all told of our best and worst times of the past year and what we hoped the next year would bring.
It was a lovely couple of hours and the perfect start to the Christmas festivities.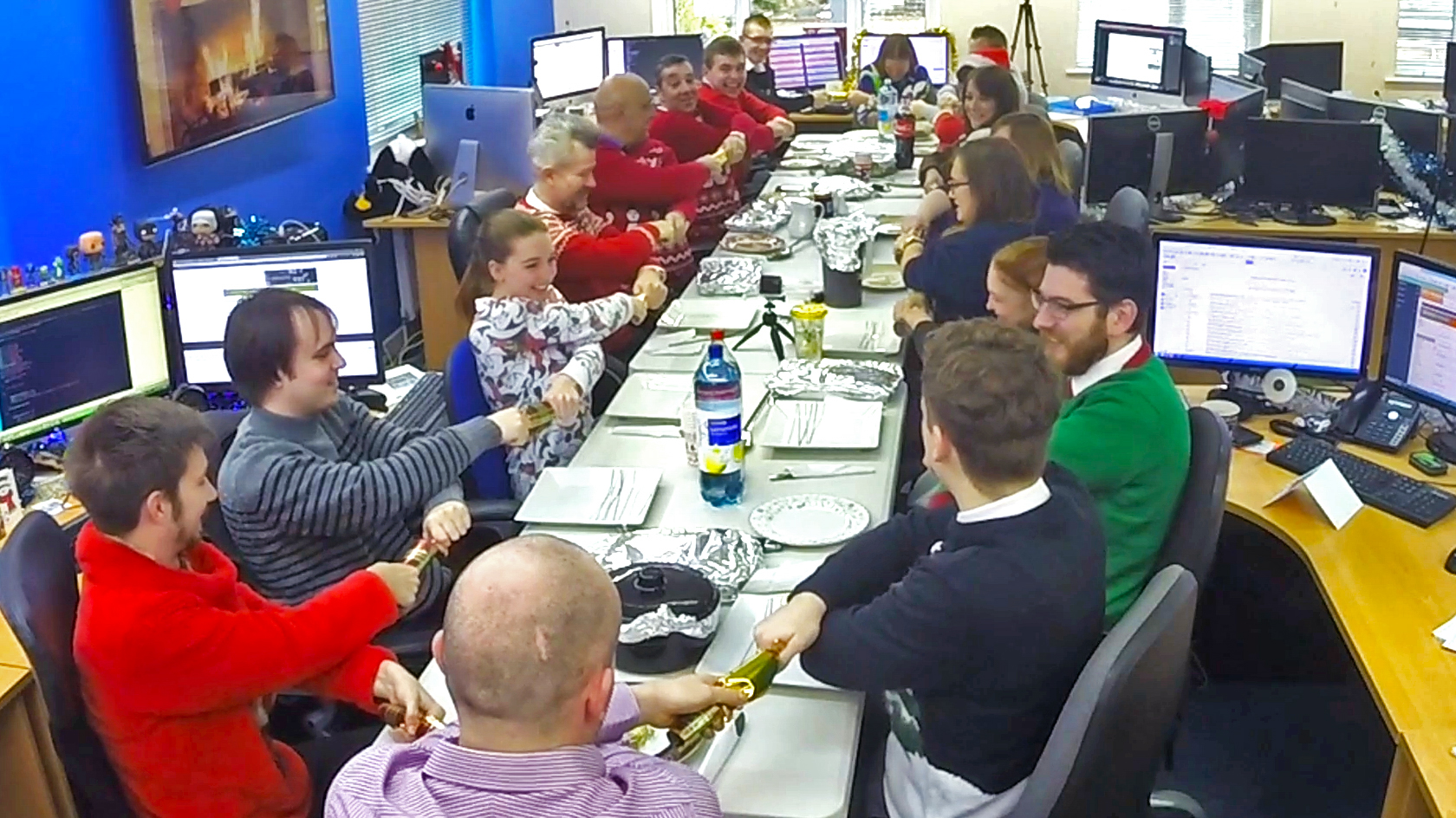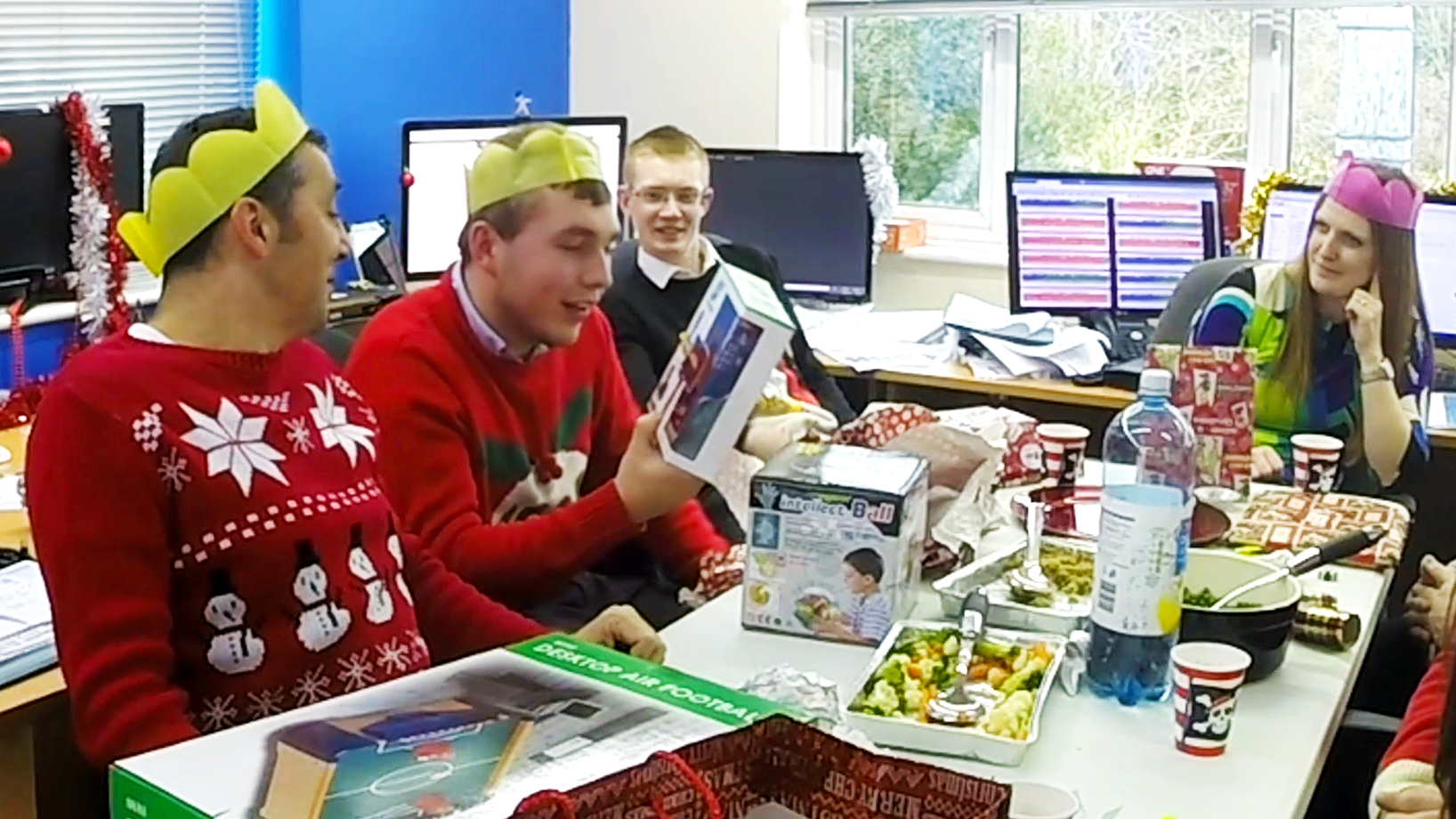 info@essentialmarketer.com

0121 667 8785

137 Golden Cross Lane,
Catshill, Bromsgrove,
B61 0LA