23rd July, 2019
Emoji Queries and the Opportunity for Organic Visibility
Emojis have been a slow burner in the world of search, but they do still pose opportunity for online ranking and visibility. Whilst Google was slow to support their use, they have been revived since 2015 and can be used across several search engines.
Emojis can be found in a piece of meta data such as the title tag or rich snippet. Video content is the platform upon which they are currently most useful, as marketers can place the emojis to replace words in the titles. It has been found that videos with emojis appear ahead of those without them, making for prime spots in the carousel on YouTube for example.
There are several potential benefits of emojis for SEO if they were to become more widely used in websites and search engines:
Improve relevancy in search
Increase CTR
Engage with users
Attract a young demographic
Build a brand image and personality
Appear higher in results
Convey simple and direct messages
Reach out to a wider audience
Whilst emoji SEO is an emerging trend, it is one that could well be worth investigating. 92% of people online use them and it has been proved that title tags with emojis can increase click through rate by at least 30%. Emojis add depth to meta titles and descriptions and make listings stand out from the crowd. They attract and engage with users whilst improving overall experience after click through. Jumping on this trend early will leave room for beating the competition on a low budget.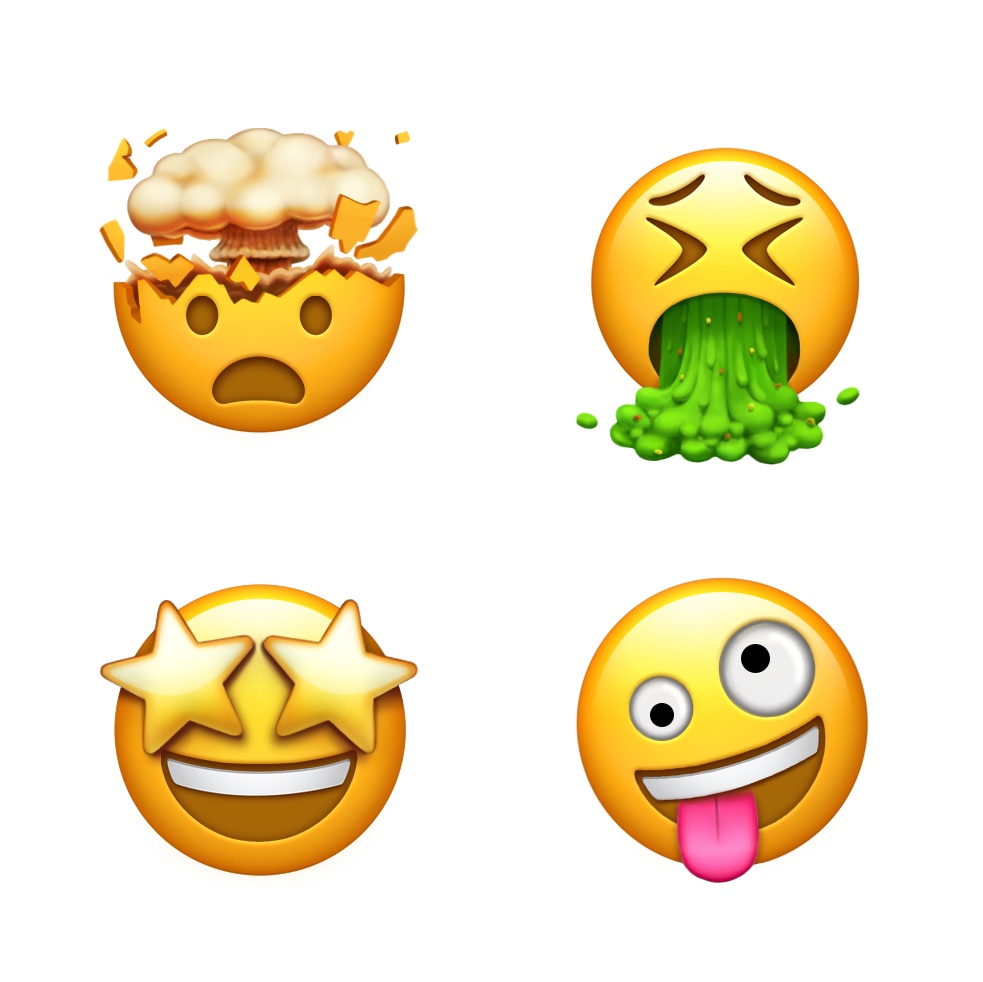 info@essentialmarketer.com

0121 667 8785

137 Golden Cross Lane,
Catshill, Bromsgrove,
B61 0LA