26th November, 2015
Visiting the prestigious Hilton Hotel at Ageas Bowl
We were delighted to be invited to join Interstate Hotel Group's annual Leadership Conference earlier this month.
As part of our ongoing relationship with our client, we represented them as part of their extended marketing team.
The venue, apart from being a great looking hotel, has the added bonus of rooms to the rear looking directly out to the Ageas Bowl – iconic home of Hampshire cricket – and a venue that's hosted many England International cricket fixtures and live concerts.
Essential Marketer's Business Development Manager, Jason Cooper said: "It was a great atmosphere and, as well as putting many faces to names we already knew well, we also met many other hotel representatives from the UK that were keen to see what we offered, and to find out more about the progress and results from their colleague's digital marketing campaigns with us.
"As well as Interstate representatives, it was great to meet some of the other suppliers present, especially the ones that supplied cakes! To help them out a bit, we tested a few samples and then some more until we were quite sure.
"We were made to feel very welcome on the day, the team at Interstate are a friendly bunch and we came away with some great opportunities that we will be following up on, and we look forward to seeing everyone again soon."
The Essential team came back from the conference with lots of new contacts and more cake! Some of which made it back to the office the next day, which was met with an enthusiastic response and disappeared fairly quickly!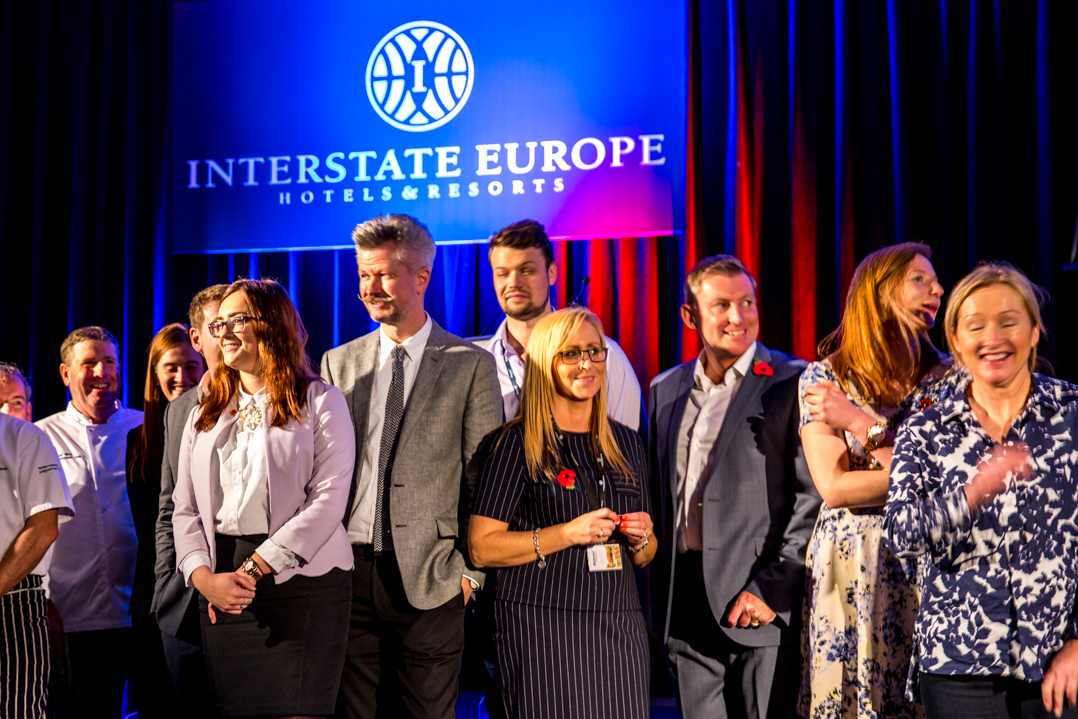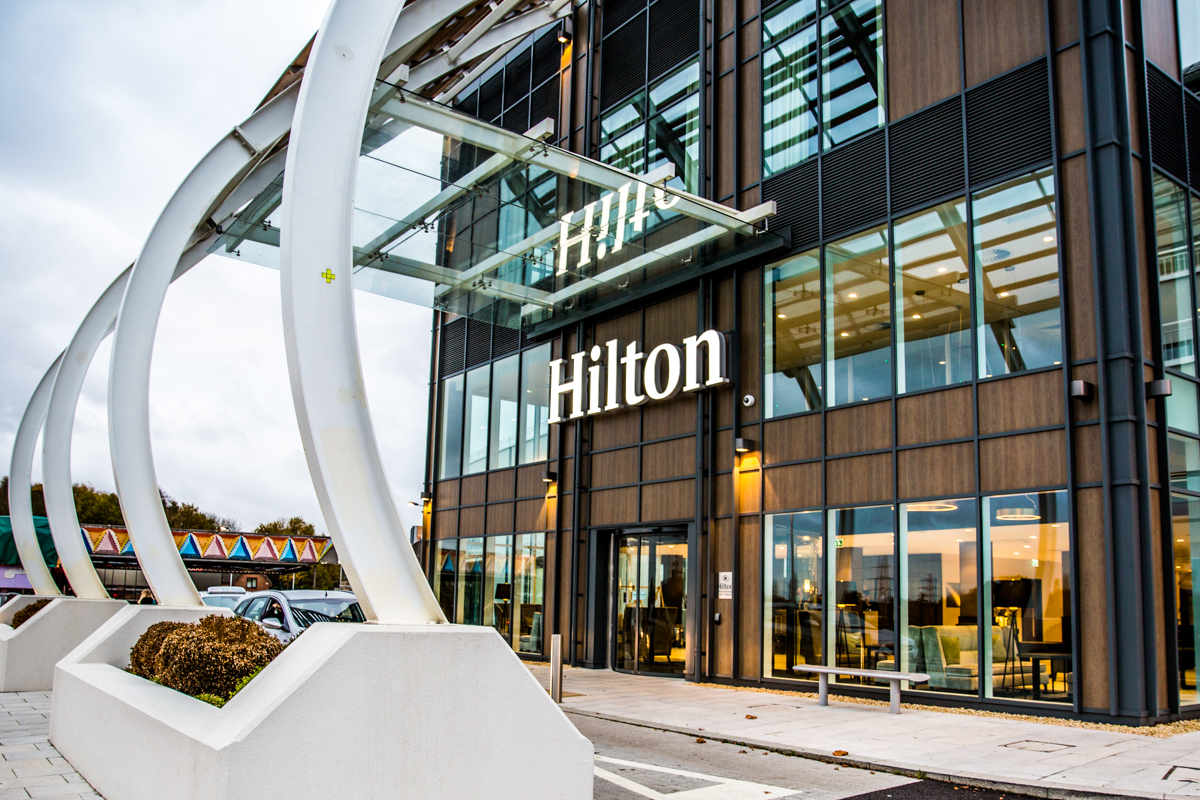 info@essentialmarketer.com

0121 667 8785

137 Golden Cross Lane,
Catshill, Bromsgrove,
B61 0LA