28th May, 2019
On the 28th of May 2009, Bing was born. Microsoft's answer to the rising popularity of Google was an enhanced culmination of their previous search endeavours – which you may remember as MSN Search & Live Search.
The handle 'Bing' was conceived as being a sound associated with that 'moment of discovery' – the satisfaction of finally landing on your desired outcome after putting in research, time and effort. One other name that cropped up during the initial brainstorming process was 'Bang' – but when used as a verb, this didn't quite make the cut (hint: they wanted users to be able to say they 'binged it').
10 years on and Bing holds the position of third largest search engine worldwide. Google has always held the mammoth share of the search engine and paid search market, but this shouldn't mean that other platforms like Bing should ever be overlooked. Here's a few things to think about when assessing platforms for your SEO/PPC strategies:
Bing is the default search engine tool for Microsoft Edge and Internet Explorer browsers.

Bing has a reported 21.0% share of the search engine market in the UK, with 404 million monthly desktop searches taking place. (source: Bing)

Bing user demographic reports suggest that the average Bing user is aged 35 and above, and likely has children.

Bing user demographic reports also suggest that the majority of Bing users are earning over $100,000 annually – around £80,000.
With these points in mind, make sure to assess all the possible avenues to perfect your SEO & PPC strategies – the demographic mentioned above could be exactly what you're after. Meanwhile, other search engines such as DuckDuckGo are offering a unique spin on the traditional search engine model, and could be well worth looking into. The premise of DuckDuckGo puts user privacy at their helm, which is a hot topic at the moment. Either way, the search engine market is an exciting place to be at the moment, and we can't wait to see what the future may hold for updates and new developments.
But for now, Happy 10th Birthday Bing!
---
Need help maximising your online potential? Here at Essential Marketer we're accredited professionals for Bing Ads, and a Google Partner organisation. Get in touch to see what we can do for you.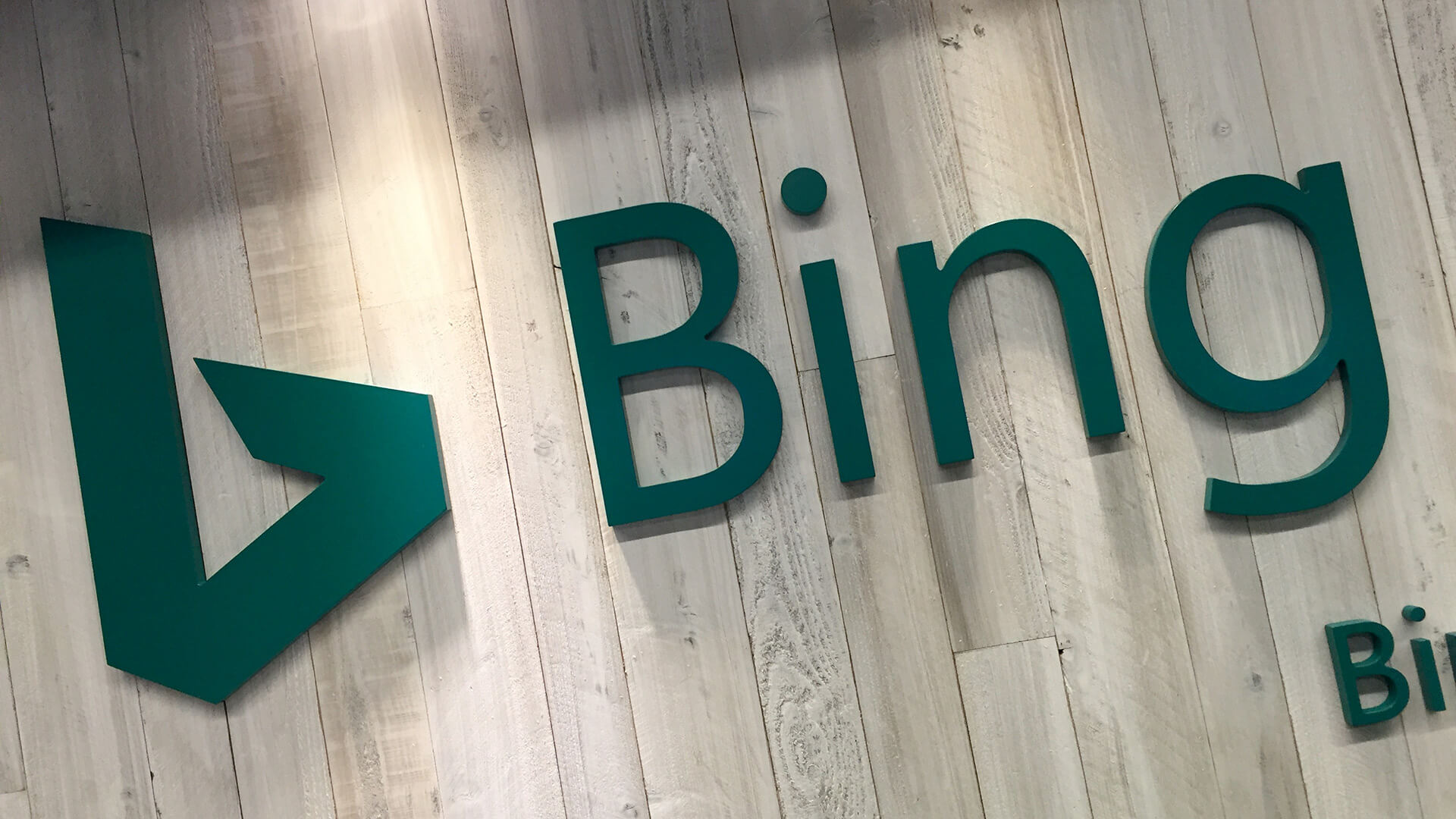 info@essentialmarketer.com

0121 667 8785

137 Golden Cross Lane,
Catshill, Bromsgrove,
B61 0LA