3rd June, 2013
So many companies out there today realise they want SEO. That's not to say they need it however. With the promise of increased rankings and therefore increased traffic and customers to their site optimising for the web seems to most  like a no-brainer. Knowing they want a piece of the pie the next logical step is to see what's out there and what services are on offer for their money. There are many pitfalls to navigate in making the decisions involved in appointing an SEO agency or buying affordable SEO packages. I'm going to point out some of the obvious mistakes that can be made and try and give some basic guidance on what to look out for when making the all important decisions.
Package or Service?
When starting out on your journey of finding the right SEO strategy for you or your company, the first thing you need to understand is the difference between an SEO package and an SEO service.
A package will generally consist of a set number of things that get done. So for example one SEO 'package' might offer you the following:
'X' Number of Directory Submissions
'X' Number of article Submissions
'X' Number of PR (Page Rank) 3+ links from quality blogs
I have so many issues with something like the above it's untrue, but nevertheless I'm sure this is similar to some of the things on offer out there on the web.
My first piece of advice would be to have a huge amount of caution when looking into anything that involves a set number of 'things' that will be done rather than a quality over quantity approach. Secondly you can typically get something like this for a relatively small fee and it's usually a one off charge. Of course this means that you can order the package as many times as you like but the chances are links will simply turn up again in almost exactly the same places and these places didn't have much credibility to begin with. In fact over doing this could do you more harm than good.
Now a service means something that can be very different indeed. Usually this will consist of something similar to the following:
A Blog post each month
High quality backlinks from select websites in your business area each month
On-Page recommendations
Development suggestions (to bring the site in line with SEO)
Article creation for the site
There are many more elements that could be included but you get the point. Which is of course that a service tends to be much more tailored and aimed at a specific site than a package.
The next question naturally is how much should I expect these to cost?
The package option in my opinion isn't worth a penny, but you can expect to pay anything from £50 to £150; in some cases I've seen things similar offered for 'free'.  As with most things in life you get very little for free and there can be some nasty things tied up in those kind of packages including spyware and malware. It's generally best avoiding free SEO altogether.
The service can be very different and again cost can vary wildly anything from £150 p/m upwards is plausible depending on the level of interaction you're being offered. Very often you will get a dedicated consultant to help advise you in these cases as well as overseeing all the legwork that needs to be done each month.
So how do you know what's right for you and your site?
There are a number of things to consider here including of course what your budget is. Generally a package is going to be a very low quality 'one off' push for your site, which at the very best Google will see as if your site has some new popular 'news' and any progress in the rankings will quickly disappear (as well as the links in most cases). To really see a lasting benefit from your activity you're also going to need to know that your site is ready for the 'quality' approach and that it will respond well to activity. There really is no other way of doing this than making sure your choice has an SEO audit included to begin with. Only then can you be certain you will receive the true benefit from the activity and you'll get your moneys worth more importantly!
You're going to need to have some idea of the following before you really make a decision:
How old is your site?
Is your site indexed in Google?
If you bought the domain from someone else have they had work done previously?
How competitive is your niche?
What kind of activity are rival sites undertaking?
There are other things it's useful to know of course, but those are just some of the main ones. In fact if anyone offers to work on your site without asking these kind of questions first then I'd be sceptical as they can have no true idea as to how effective their activity will be for you.
What exactly does affordable mean?
There can be no true answer to fit all here, but generally when it comes to SEO you have to think of it in terms of Return On Investment. If I start work on a site I'd not really expect there to be much of an impact within the first few months. But, after six months or so the results should begin to come through. Twelve months down the line and you should really be able to see the difference. Time is of course a huge factor in this and you need to know this if you're paying a monthly fee although the return in month one will most likely be nothing the return in month twelve – it could be tenfold.  In my eyes affordable means whatever you have decided to put into a marketing budget but you must realise that it will take a lot longer to see your return than traditional marketing methods.
Affordable in terms of Search Engine Optimisation can mean lots of things but generally if you look into it armed with the right information it's easy to make sense of it all and what might generally get your site to begin performing. Don't forget that it is something that will not happen over night and that all progress does need to be analysed along the way. It is mindlessly throwing money into 'X' number of 'things' each month which can result in money down the drain. At the same time I do realise that because this type of activity is hard to quantify it can be a nightmare to convince your budget allocator to give you the leeway that you really need. The truth is they just need all the facts too and they need to be aware of the whole strategy.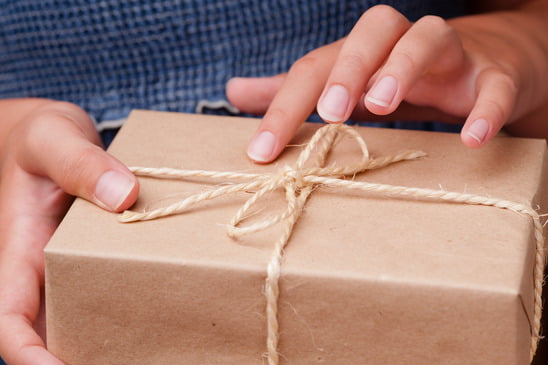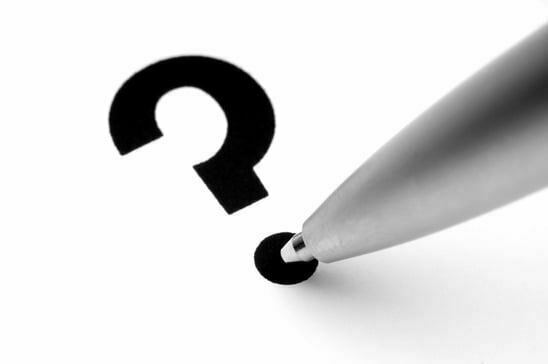 info@essentialmarketer.com

0121 667 8785

137 Golden Cross Lane,
Catshill, Bromsgrove,
B61 0LA