24th July, 2012
One stop…. Alton Towers!
Essential closed the office and had a day trip out to Alton Towers.  We hired a minibus, stopping for a Costa coffee on the way of course!
It was a lovely sunny day so that helped to make the day even more enjoyable. The guys queued for the main rides such as Nemesis, Oblivion and Air, while the ladies were perfectly happy sitting and drinking coffee and looking after the coats!
They did however try a couple of rides later on in the day and so the whole team enjoyed some laughs together.
We stayed until almost the end of the day, and so the trip back was much quieter than the trip there as most people were very tired, but it was such a lovely day which hopefully we can repeat in the future with new members of the Essential team.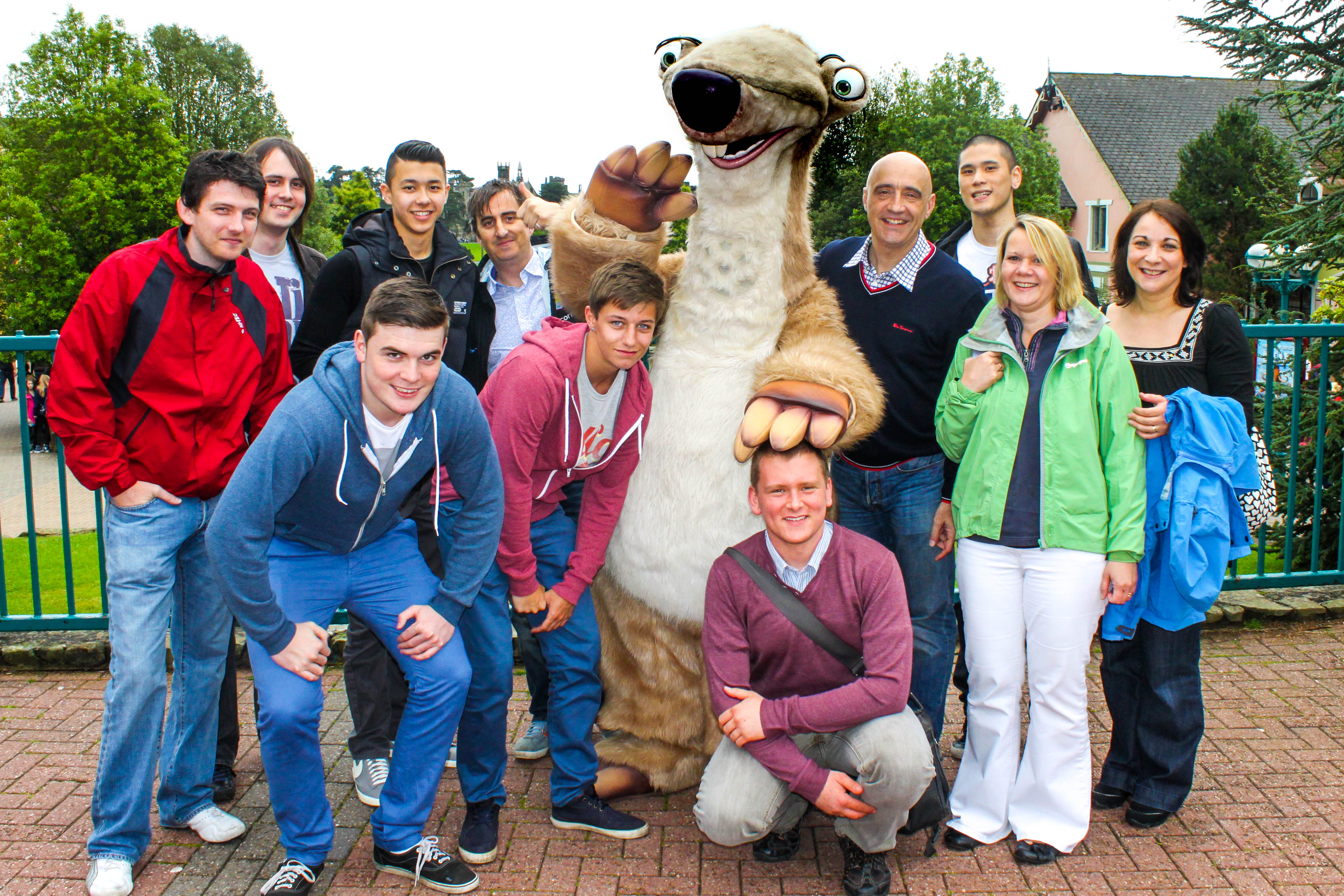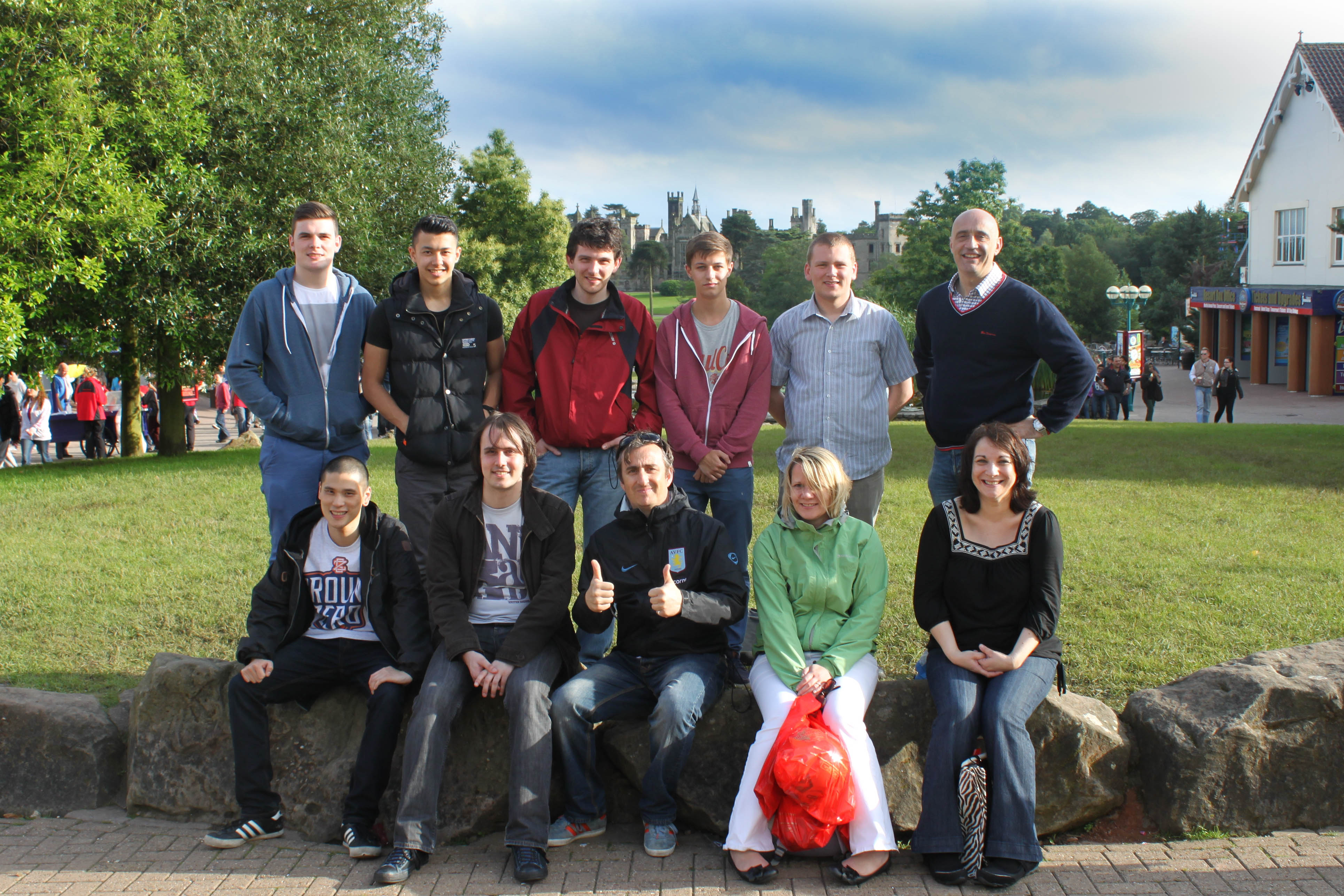 info@essentialmarketer.com

0121 667 8785

137 Golden Cross Lane,
Catshill, Bromsgrove,
B61 0LA